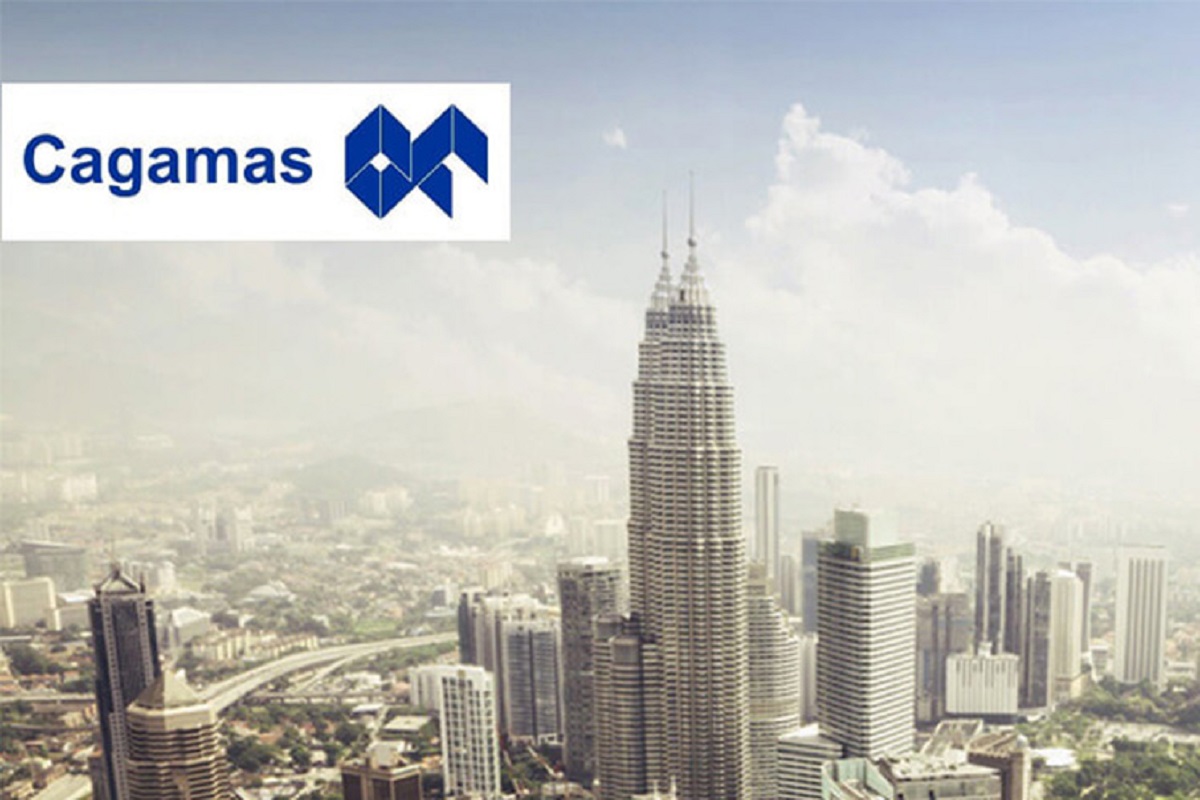 KUALA LUMPUR (Oct 26): Malaysia's national mortgage corporation Cagamas Bhd has announced the combined issuance of its inaugural ASEAN Sustainability SRI Sukuk (SRI Sukuk) and Islamic Medium-Term Notes (IMTNs) totalling RM450 million.
Cagamas said in a statement that the bonds are issued under its existing RM60 billion IMTN programme.
The issuance, comprising a three-year RM100 million SRI Sukuk and RM350 million IMTNs, was issued under the Islamic principle of murabahah.
"The proceeds from the SRI Sukuk will be used to fund the purchase of eligible Islamic financing for affordable housing whilst the proceeds from the IMTNs will be used to fund Islamic house financing," it said.
The issuance, conducted via a public book building exercise led solely by RHB Investment Bank, received an overwhelming response from investors and achieved a total order close to RM2 billion at initial price guidance.
This enabled the company to progressively improve the price guidance, leveraging the demand momentum to close at a final price of 2.23% per annum for the SRI Sukuk and 2.25% per annum for the IMTNs with a combined final book-to-cover ratio of 3.5 times.
The final prices for the issuance represent 39 to 41 basis points above the corresponding three-year Malaysian Government Investment Issue (MGII), it said.
"Cagamas is encouraged by the exceptionally strong level of support from investors as evidenced by the lower yield recorded on the SRI Sukuk compared to the IMTNs. We had participation from a diversified pool of investors, including a statutory body, sovereign wealth funds, pension funds, financial institutions, asset managers and insurance companies," said Cagamas president and chief executive officer Datuk Chung Chee Leong.
The SRI Sukuk for affordable housing was assigned the highest Social Benefit rating of Tier-1 by RAM Sustainability Sdn Bhd under Cagamas' Sustainability Bond/Sukuk Framework.
The framework comprises two social solutions, namely affordable housing and employment generation via SME, and five green solutions, which include renewable energy, energy efficiency, green buildings, low-carbon transportation, sustainable water and wastewater management
"The positive conclusion of this issuance is a strong testament of Cagamas' commitment to support the development of industry-led sustainable product offerings such as affordable housing loans and financings. It is indeed a meaningful milestone for Cagamas amidst current challenging market conditions," added Chung
The transaction marked Cagamas's 17th issuance exercise for the year and brings the year-to-date issuance amount to RM6.68 billion.
The papers, which will be redeemed at their full nominal value upon maturity, are unsecured obligations of the company, ranking pari passu and with all other existing unsecured obligations of the company. They will be listed and tradable under the Scripless Securities Trading System.