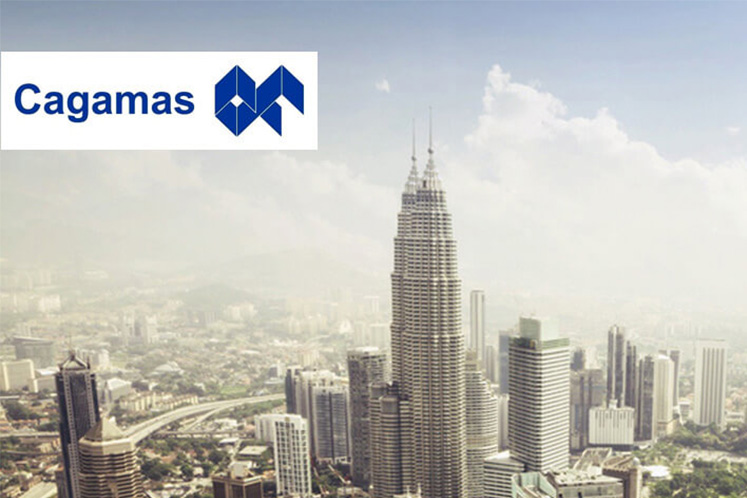 KUALA LUMPUR (June 30): Cagamas Bhd has announced the conclusion of combined notes and paper issuances, totalling RM350 million, whereby proceeds will be used to fund the purchase of housing loans and eligible assets from the financial system.
These comprise RM45 million one-year conventional medium term notes (CMTNs), RM55 million two-year CMTNs and RM250 million three-month conventional commercial papers (CCPs), the mortgage corporation said in a statement today.
Its president cum chief executive officer Datuk Chung Chee Leong said that global markets' sentiments were mixed as investors weighed the risk of resurgence of Covid-19 against improved expectations of an economic recovery.
Meanwhile, he also noted that the onshore market was muted as investors adopted a wait-and-see approach, before the upcoming Monetary Policy Committee meeting by Bank Negara Malaysia in early July.
"Against the backdrop of rising market uncertainties, Cagamas had successfully priced its one- and two-year CMTNs which were concluded at 2.55% and 2.70% respectively, 51 basis points (bps) above Malaysian Government Securities, whilst the CCPs were priced at the three-month Kuala Lumpur Interbank Offered Rate rate or equivalent to 2.28%, 25 bps above Malaysian Treasury Bills. The issuances were concluded via private placement basis," Chung added.
The transaction marks the company's eighth issuance exercise for the year and brings the year-to-date issuance amount to RM3.81 billion.
Cagamas said the papers, which will be redeemed at their full nominal value upon maturity, are unsecured obligations of the company, ranking pari passu among themselves and with all other existing unsecured obligations of the company. They will be listed and tradable under the Scripless Securities Trading System.
Since its incorporation in 1986, Cagamas has cumulatively issued about RM331.7 billion worth of corporate bonds and sukuk.
Cagamas' corporate bonds and sukuk continue to be assigned the highest ratings of AAA/Stable/P1 by RAM Rating Services Bhd and AAA/MARC-1 and AAAIS/MARC-1IS by Malaysian Rating Corp Bhd, denoting its strong credit quality.
Cagamas is also well regarded internationally and has been assigned local and foreign currency long-term issuer ratings of A3 by Moody's Investors Service Inc that are in line with Malaysian sovereign ratings.