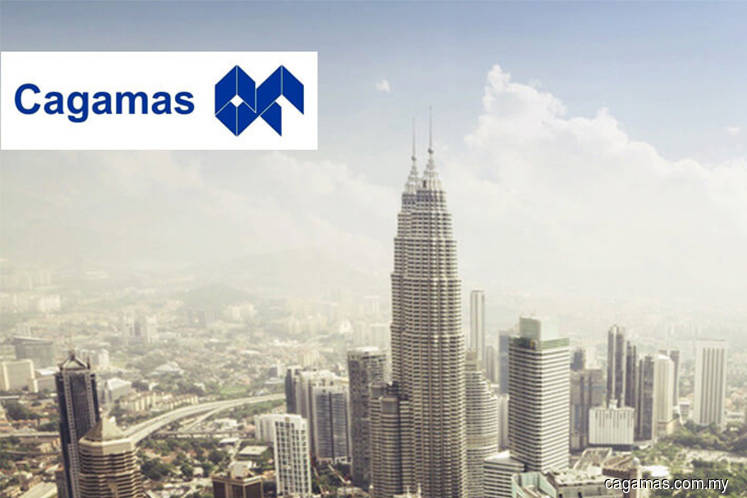 KUALA LUMPUR (Aug 14): National mortgage corporation Cagamas Bhd (Cagamas) has announced the issuance of its three-year, RM400 million Islamic Medium Term Notes (IMTN).
In a statement today, Cagamas said proceeds from the issuance would be used to fund the purchase of Islamic housing financing from the financial system.
The successful conclusion of the IMTN marked the company's third sukuk issuance year-to-date out of its existing RM40 billion MTN/IMTN local currency programme.
"As the market braced for an expected interest rate cut by the Federal Reserve, followed by our regional peers recently, the company managed to secure a competitive rate of 3.5%," said Cagamas president/chief executive officer Datuk Chung Chee Leong.
The pricing of the three-year IMTN was concluded at 10 basis points above the recently concluded one year MTN/IMTN, supported by the positive sentiments in the onshore bond market.
"This is evidenced by the strong demand on the reopening auction of the five-year Government Investment Issue which recorded a book-to-cover ratio of over four times last week," added Chung.
The conclusion of the deal brings the company's year-to-date issuance to RM5 billion.
The papers, which will be redeemed at their full nominal value upon maturity, are unsecured obligations of the company, ranking pari passu among themselves and with all other existing unsecured obligations of the company, he said.