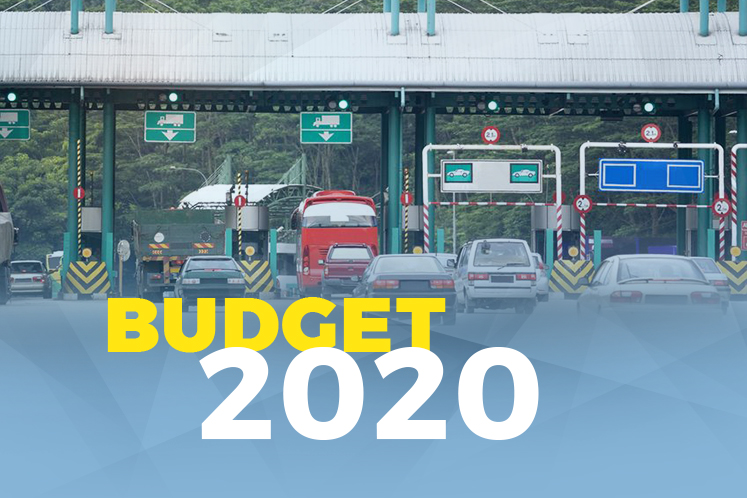 KUALA LUMPUR (Oct 11): The Cabinet has approved the proposed offer to acquire four highways in the Klang Valley — the Shah Alam Expressway (Kesas), Damansara-Puchong Expressway (LDP), Sprint Expressway, and Stormwater Management And Road Tunnel (SMART) — to be funded via government-guaranteed borrowings.
These accquisitions will not burden the government because the financing, operation and maintenance costs will be entirely funded by the collection of toll and congestion charges without requiring any future funding by the government, said Finance Minister Lim Guan Eng while tabling the Budget 2020 today.
He also announced other measures that aim to reduce and ultimately abolish toll collection while tabling the budget. They include:
The Cabinet considering all proposals to acquire or dispose of all shares in PLUS Malaysia Bhd;
A minimum reduction in average toll charge of 18% on all PLUS highways;
Congestion charges during normal and peak hours that will be up to 30% lower than toll rates; and
No extension of existing concessions.
"During Belanjawan 2019 (Budget 2019), the government abolished tolls for motorcycles on the first and Second Penang Bridge.
"Towards aligning the toll rates between the first and Second Penang Bridge, effective 1 January 2020, toll rates for cars on the Second Penang Bridge will be reduced from RM8.50 to RM7."