This article first appeared in The Edge Financial Daily, on September 14, 2018.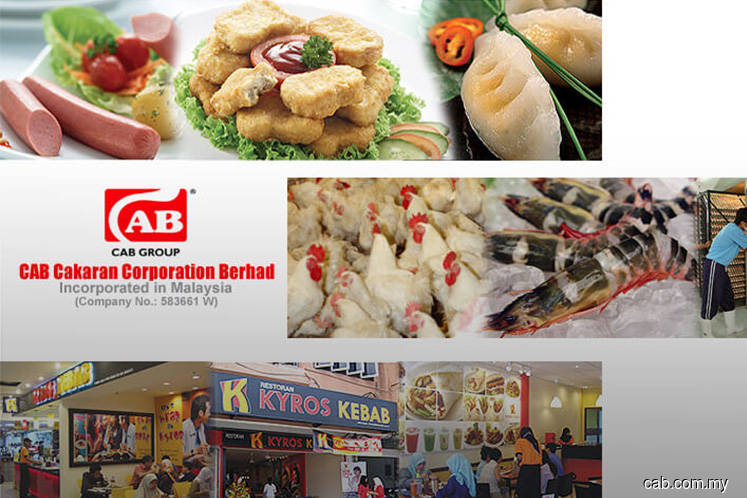 KUALA LUMPUR: CAB Cakaran Corp Bhd's 51%-owned subsidiary Tong Huat Poultry Processing Pte Ltd has been fined S$3.58 million (RM10.83 million) for infringing the competition law in Singapore between 2007 and 2014.
However, CAB Cakaran said it will be fully indemnified for the amount by Tong Huat's previous shareholders, as the group only bought into the subsidiary in 2015.
CAB Cakaran said the Competition and Consumer Commission of Singapore (CCCS) ruled that Tong Huat and its wholly-owned subsidiary Ban Hong Poultry Pte Ltd had infringed Section 34 of the Competition Act.
CCCS noted that the two companies participated in anti-competitive agreements and concerted practices "to not compete for one another's customers and to coordinate the quantum and timing of price movements in relation to the supply of fresh chicken products in Singapore".
In 2015, CAB Cakaran announced its acquisition of a 51% stake in Tong Huat from nine individuals for S$7.43 million, which comprised a cash payment of S$4.28 million and new shares worth S$3.15 million.
Seven of the nine individuals collectively own the remaining 49% stake in Tong Huat after the deal. The other two, Ang Yow Tee and Toh Chai Hoe, had sold their entire shareholdings to CAB Cakaran.
Yesterday, CAB Cakaran said the nine individuals, as the shareholders of Tong Huat during the infringement between 2007 and 2014, are obliged to indemnify the group of the fine imposed by CCCS, pursuant to the signed agreement in 2015.