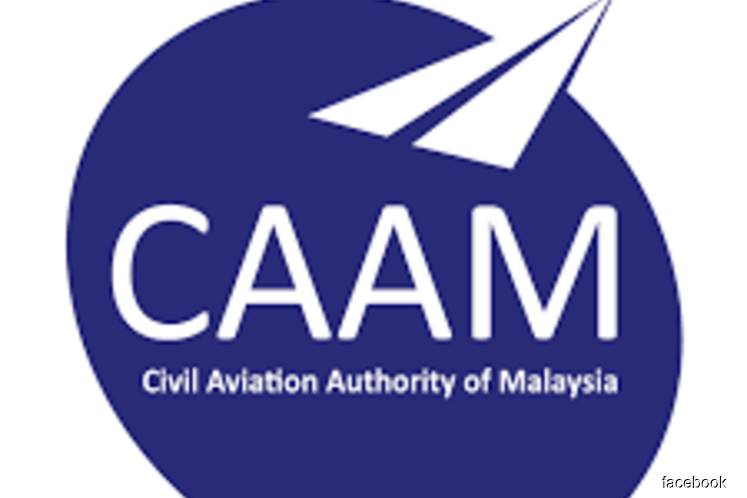 KUALA LUMPUR (Nov 12): The Civil Aviation Authority of Malaysia told the press today that the shortcomings that led to the downgrade of its air safety ranking by the US Federal Aviation Authority (US FAA) was "multidimensional".
Citing an example, CAAM member Afzal Abdul Rahim said the FAA had highlighted that it believes CAAM does not have the ability or authority to fine or penalise licensees. These powers, however, were not prescribed under the act that created CAAM, so its avenue to exact punitive measures is the courts, Afzal said.
Datuk Razali Mahfar, who is chairing the board executive committee following the resignation of CAAM's chief executive officer Ahmad Nizar Zolfakar on Nov 1, said CAAM's design was "deficient", adding there is a serious shortage of qualified technical personnel.
"If you look at the design of the organisation itself, it is not poised to be a fully functional entity. This is because as a government agency, we are dependent on the public services department for our human resources needs, while finance has been with the accountant general's office and IT is dependent on the Malaysian Administrative Modernisation and Management Planning Unit," Razali explained.
Noting that these functions "are not well-resourced", he said CAAM would be looking at them to improve its operations to regain the Category 1 status.
CAAM member Ragunath Kesavan, who was also present, said CAAM will look at amending the law that governs it, The Civil Aviation Authority of Malaysia Act 2017, so as to empower the regulator to address some of the issues raised by the FAA.
On whether CAAM was concerned that this spells more downgrades from other countries, Afzal did not dismiss the possibility. "What we have seen is that in the case of a neighbouring country that was downgraded a while ago, for a while, other countries' regulators did their own assessments and audits [on this country]. So we are expecting that [more audits]," Afzal said.
On the CEO's resignation, Ragunath said CAAM has to respect his wishes. "He came back to be CEO of CAAM after retiring from the Department of Civil Aviation (DCA) for more than a year, so he tendered his resignation before the FAA decision," Ragunath said.
On when a new CEO will be appointed, Afzal said the search has just started and no one has been shortlisted yet. 
Read also: 
CAAM — we can regain Cat 1 from FAA in a year's time 
U.S. FAA downgrades Malaysia's air safety rating — sources 
CAAM says CEO has quit, admits US downgrade due to its shortcomings 
Malaysia to take corrective measures following FAA rating downgrade — Dr Mahathir
Malaysia Airlines' code shares at risk after US downgrade of CAAM's air safety ranking