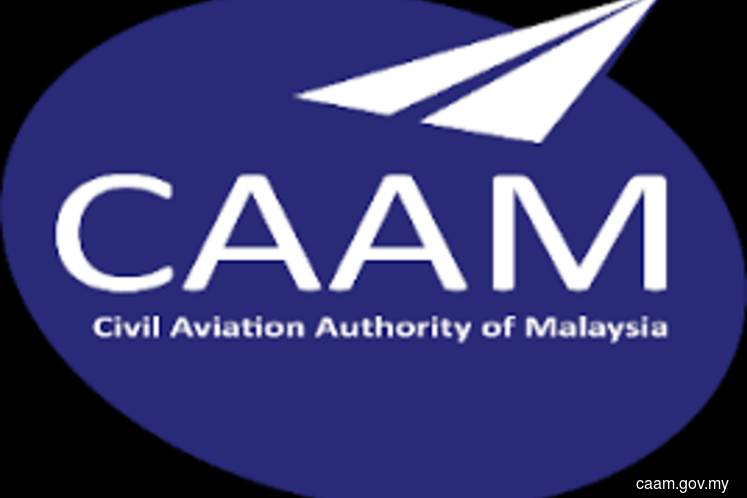 KUALA LUMPUR (May 27): Captain Chester Voo Chee Soon has been appointed as the new chief executive officer (CEO) of the Civil Aviation Authority of Malaysia (CAAM) effective immediately.
Voo has been serving as the director of flight operations at AirAsia Bhd, a wholly-owned subsidiary of budget airline AirAsia Group Bhd. A check on Linkedin showed that Voo has been with AirAsia since March 2008. 
According to a letter signed by Transport Minister Datuk Seri Dr Wee Ka Siong sighted by theedgemarkets.com, Voo fills the vacancy left by Ahmad Nizar Zolfakar. 
The position had been vacant since Ahmad Nizar tendered his resignation in October last year, a month before the release of the US Federal Aviation Authority (FAA) audit report, which saw the Malaysian aviation regulatory body downgraded to Category 2 status, the first such downgrade since it achieved Category 1 status in 2003.
During that period, CAAM's director Dr Zainul Fuad Md Wahi had assumed charge as acting CEO.
Since the change in government in March, the Ministry of Transport (MoT) has made several changes to CAAM's top management. Earlier this month, Captain Ahmad Ridzwan Mohd Salleh, the former chairman of CAAM, had his contract terminated as part of a review process by the ministry of all chairmen and boards of directors of statutory bodies and agencies under its purview.
Ahmad Ridzwan was appointed as chairman on Oct 4, 2019, shortly before the CAAM announced that the FAA had downgraded its status to Category 2, which restricts the country's airlines from adding new flights to the US.
Ahmad Ridzwan's departure follows that of Afzal Abdul Rahim and Ragunath Kesavan as authority members of the CAAM in April.
A check on CAAM's website lists MoT secretary-general Datuk Isham Ishak, Zainul, Commander (H) Prof Datuk Razali Mahfar, Professor Tan Sri Dr Chuah Hean Teik and Rokhoun Nafsiah Abd Rashid as authority members. Mohd Fahmi Mohd Mokhtar and Mohamad Radzuan Mazlan are listed as alternate representatives of the Ministry of Finance and MoT respectively. 
While it is still unclear whether a decision made under the previous Pakatan Harapan government to dissolve the Malaysian Aviation Commission and transfer its functions to the CAAM will proceed, one of Voo's immediate tasks is to help the CAAM regain its Category 1 aviation regulator status. 
CAAM had previously said it was confident of regaining its Category 1 status within a year.