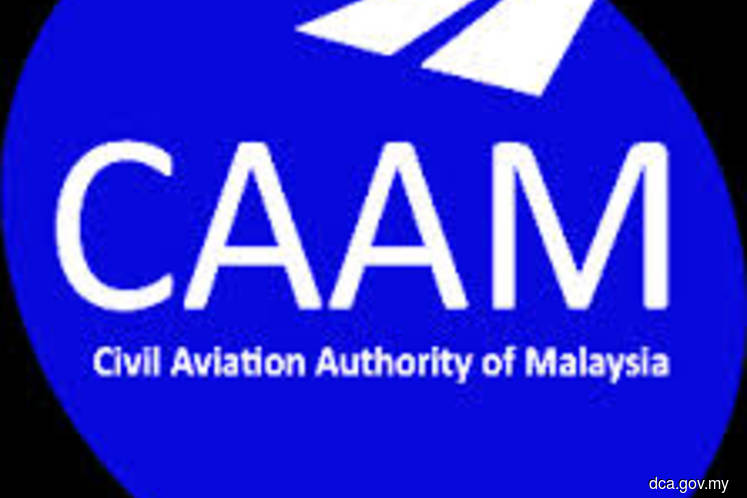 KUALA LUMPUR (Nov 12): The Civil Aviation Authority of Malaysia (CAAM) is confident that it can regain its Category 1 status from the US' Federal Aviation Authority (FAA) within a year's time.
"We are confident that we can attain it [Category 1 status] within 12 months. We must first convince the FAA to come and visit us in 12 months, and they are quite busy because they have their own issues to deal with," CAAM board member Afzal Abdul Rahim told a press conference today.
Typically, with other countries, the process of getting back to Category 1 can take between one to two years, he explained.
He further elaborated that as part of the FAA's review of its aviation oversight system, CAAM had to answer 300 questions. Consequently, the FAA flagged 33 outstanding issues that CAAM needs to address, following the review.
However, from CAAM's perspective, only 22 outstanding issues were raised, Afzal said. This means 11 issues are considered subjective and ambiguous.
On Monday, CAAM confirmed Malaysia's air safety ranking had been downgraded to Category 2 by the US FAA — the first time such a downgrade occurred since it achieved Category 1 status in 2003 — and admitted it had shortcomings. It also said its chief executive officer (CEO) had tendered his resignation on Nov 1.
Today, Afzal said the FAA's downgrade is not a reflection of the quality and safety of Malaysia's airlines and airports, but rather CAAM's. "It is our failure, not the airlines," he said, adding CAAM has taken the FAA's feedback "constructively".
Meanwhile, Afzal denied that the downgrade has anything to do with the recent glitch at Kuala Lumpur International Airport (KLIA) or the twin crashes suffered by Malaysia Airlines.
"None of the survey areas had anything to do with that whatsoever, and the air traffic services part of our organisation was not assessed. It was purely our regulatory function," Afzals said, adding CAAM takes on regulatory and air traffic services functions.
(story updated)
Read also:
CAAM says its shortcomings are 'multi-dimensional' after US downgrade 
U.S. FAA downgrades Malaysia's air safety rating — sources 
CAAM says CEO has quit, admits US downgrade due to its shortcomings 
Malaysia to take corrective measures following FAA rating downgrade — Dr Mahathir
Malaysia Airlines' code shares at risk after US downgrade of CAAM's air safety ranking