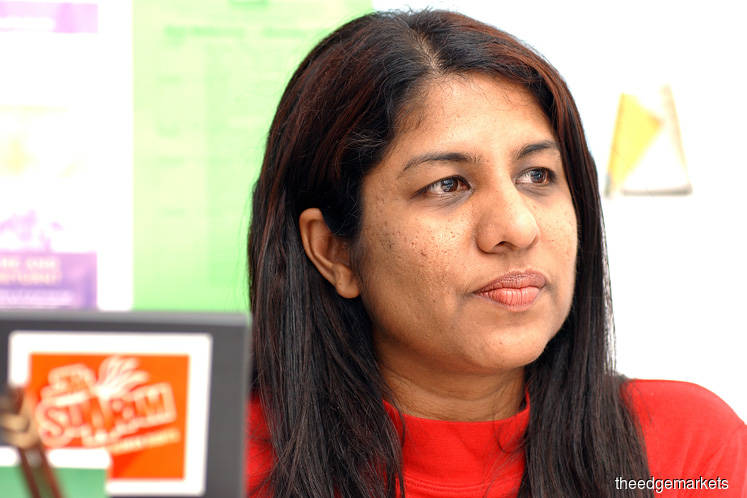 KUALA LUMPUR (Dec 6): The Center to Combat Corruption and Cronyism (C4) has urged Putrajaya to table the proposed government procurement act in Parliament as soon as possible and to implement it at all levels of government to resolve the leakages reported in the Auditor General (AG)'s Report 2017 Series 2.  
"Finance Minister Lim Guan Eng has indicated in Budget 2019 that the government will implement the act by 2019, due to leakages of the past administration, as reported by theedgemarkets on Nov 2. 
"However, an exact date was not given," C4 executive director Cynthia Gabriel said in a statement today. 
A public procurement act is vital in the current fiscal environment which is debt-ridden, she said, adding there is an urgent need to plug leakages to reduce government expenses which led to wastage of tax payers' money. 
"There is a continuous damaging trend of wastage which has not been addressed, even though it has been highlighted by the A-G in its reports annually," Cynthia said. 
She noted that the latest AG Report indicated 61% of federal departments did not comply with procurement policies, as they failed to meet the 39 criteria for procurement. The departments are also deemed as high risk. 
"Out of the 61%, seven federal departments made direct purchases amounting to RM3.2 million, beyond the stipulated limit of RM20,000. Another federal agency made purchases of RM0.85 million without an open tender," she said.