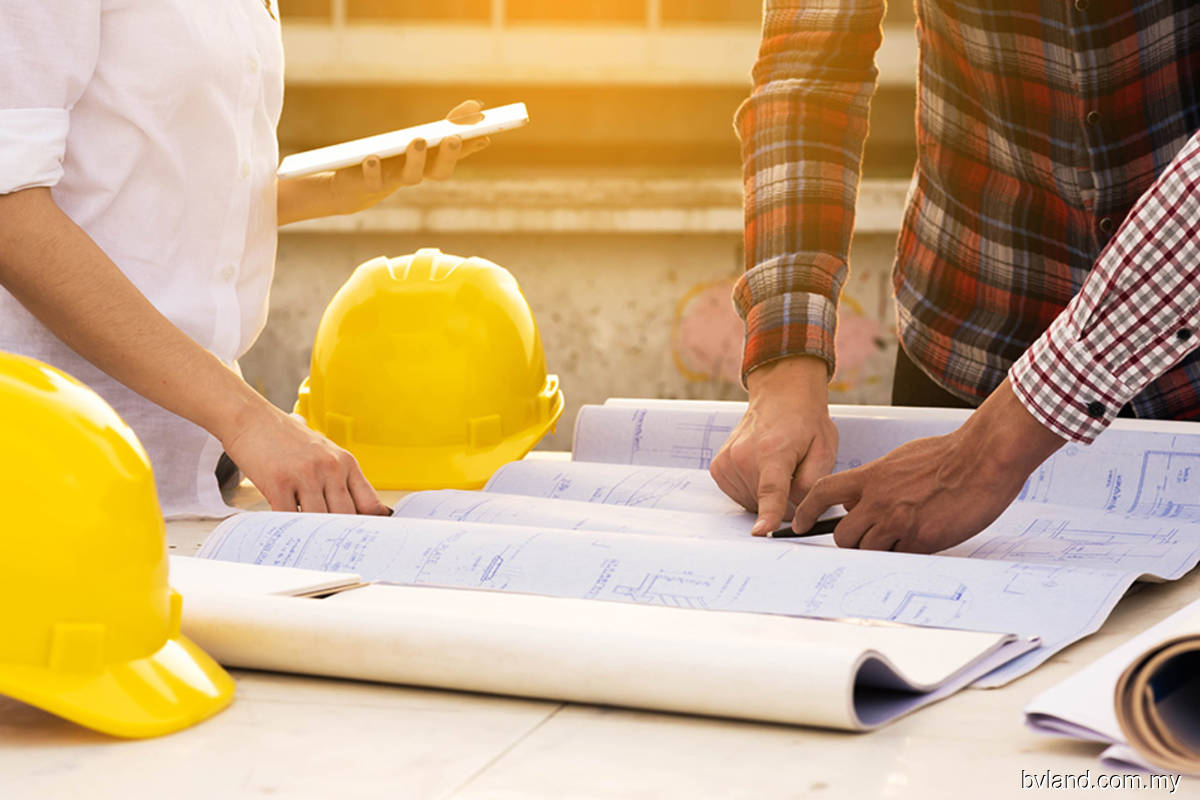 KUALA LUMPUR (April 7): Property developer and contractor BV Land Holdings Bhd will be making its debut on Bursa Malaysia's LEAP market on Friday.
In a statement, the group said its initial public offering entails the issuance of 13.57 million new shares, which represents 10% of its enlarged share capital of 135.60 million shares.
BV Land managing director Datuk Goh Kang Beng said that based on the issue price of 19 sen per share, the group would be raising RM2.58 million from the share float exercise.
Part of this sum would be used to acquire land in the Klang Valley, which is in line with its expansion plans into mixed development projects in the future, he said.
The group said it has collectively completed projects with a total contract value and gross development value (GDV) of RM125.6 million, with two ongoing projects with a total contract value and a GDV of RM56.1 million.
It  added that it will be launching new projects in the fourth quarter of 2021 with a GDV of RM49.4 million, including affordable houses priced below RM500,000.