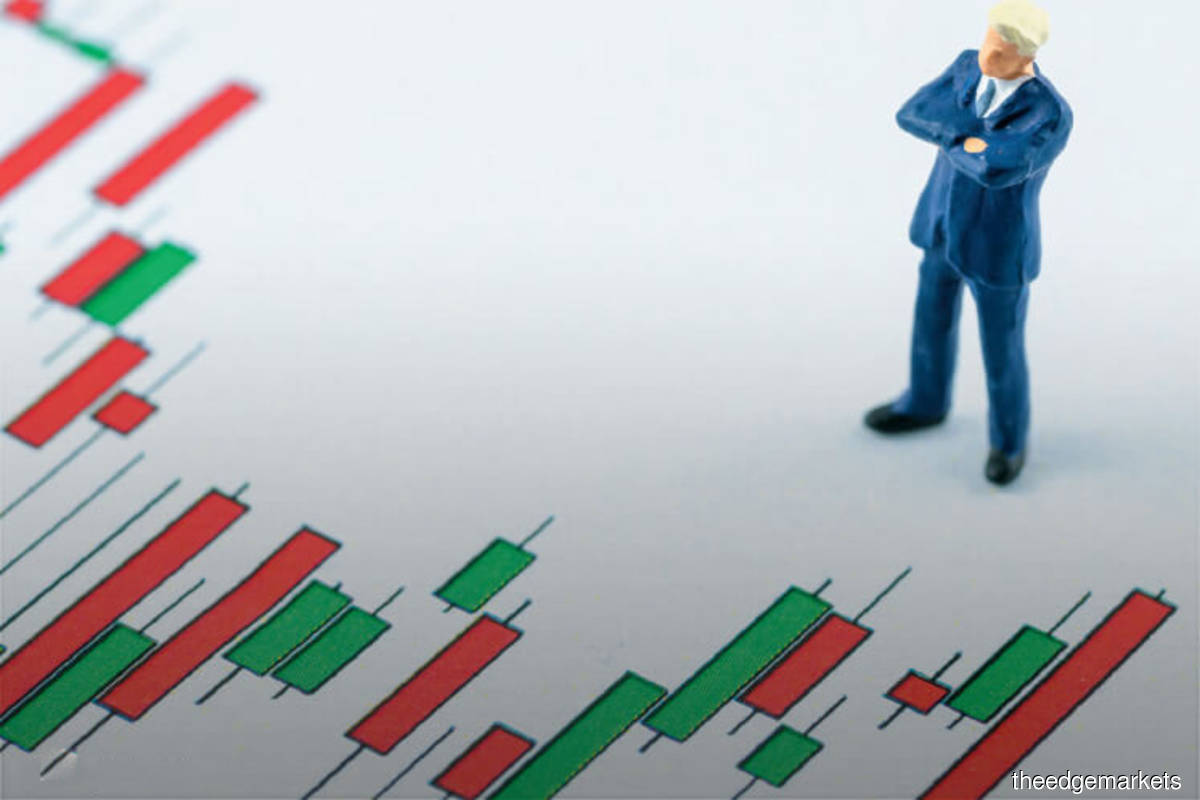 KUALA LUMPUR (Feb 22): Investors should be cautious and vigilant when it comes to pursuing growth stocks such as technology counters.
Rakuten Trade Research head of Research Kenny Yee viewed that the rotational play (i.e. cyclical counters) is still ongoing in the market.
As such, while investors can pursue growth counters, they need to exercise caution.
"Buy when there is consolidation or collection — that would be the best strategy, provided you still believe in the stock," Yee said in a briefing on its outlook for the first quarter of 2021 (1Q21).
Over whether he views if technology counters are currently overvalued given that some of them are trading at 100 times price-earnings (P/E) ratio, Yee responded that it depends on the company in question.
"It all depends on the specific company. Some companies have seen a many-fold earnings growth among the tech companies. I think that for those that are trading at 100 times P/E, there is always a reason [for it]," he said.
When queried if the market had already priced in the Malaysia Digital Economy Blueprint and upcoming 5G roll-out, Yee responded in the affirmative. He noted that when the blueprint was announced, there was some buying interest in telecommunications stocks.
"I would like to see the implementation of all these incentives first. Announcements have always been easy to make, while implementation has always been the toughest part," he noted.
In terms of recovery play sectors, Yee noted that the energy, plantation, financial services, technology, transportation and logistics, as well as utilities sectors are set to continue their recovery in 2021.
That being said, the construction sector and property sector in the research house's view are not expected to post a recovery at this juncture.
In terms of strategies that retail investors should look at in 2021, Yee thinks the rotational play is still very much ongoing at a high velocity but also noted that recovery play strategies had emerged, and that many retail investors are still in "short-term mode" at the moment. 
Read also:
Rakuten Trade sets 2021 FBM KLCI target at 1,870 points
Retail investors to continue to be main supporter of Malaysian equity market — Rakuten Trade Research