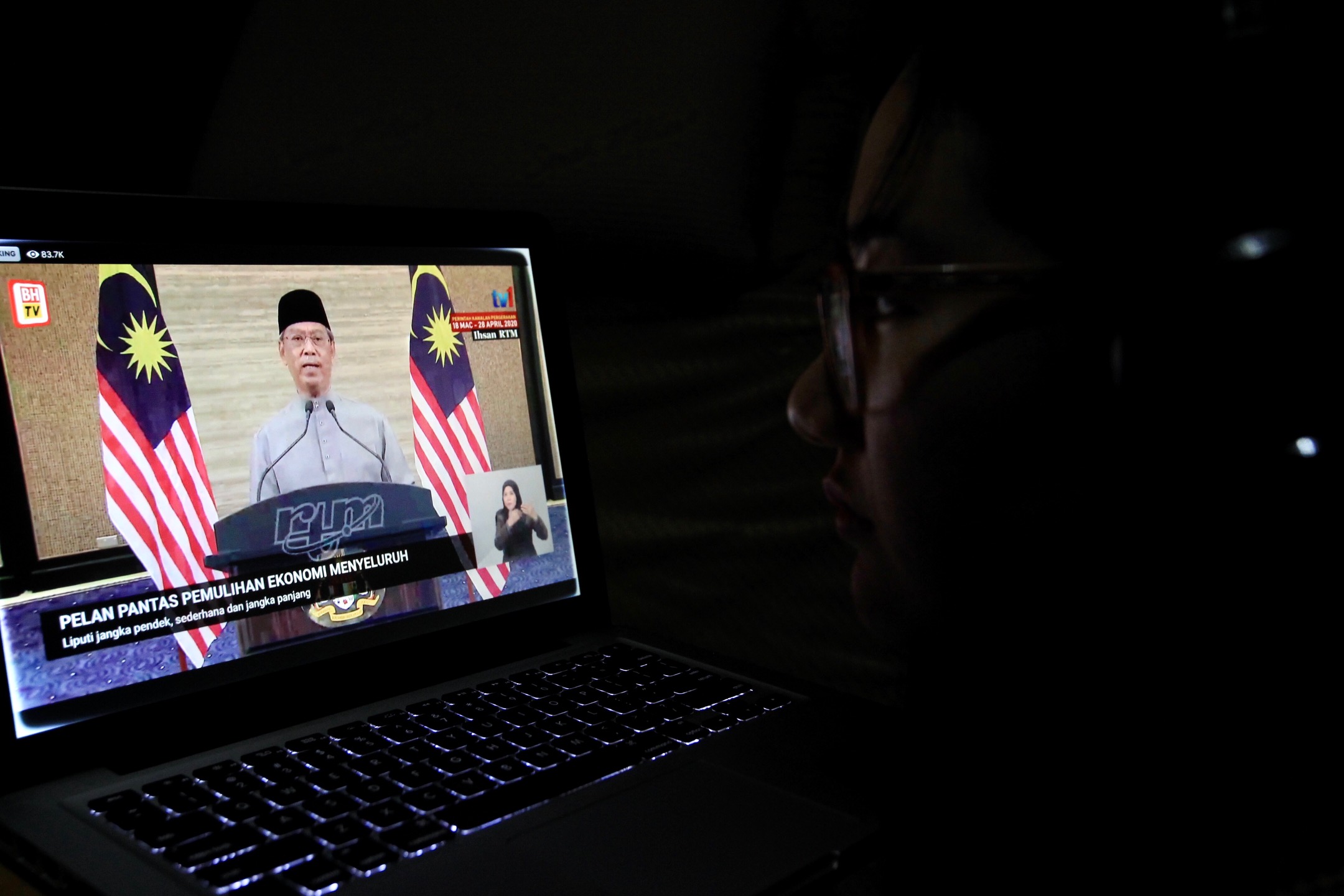 KUALA LUMPUR (May 1): The National Security Council has listed the activities that are still not allowed despite the Conditional Movement Control Order (CMCO) scheduled to be imposed from Monday (May 4) onwards.
Based on a note published by the council, the following are the businesses and activities that are still not allowed after the relaxations on MCO.
Cinemas, karaoke centres, theme parks, museums, and busking are not allowed to operate
No barber shops and beauty salons to resume operation
No job expo, wedding expo, tourism expo, sales carnivals, all conferences involving big groups
No Ramadhan and Aidilifitri bazaars
No usage of facilities, for instance house of worship, gymnasium, spa, sauna, lounge, swimming pools, meeting rooms, seminar halls, training rooms, restaurants and cafes for buffet at hotels
No sales and marketing activities outside banks' office premises or in public places until further announcement
No forest eco-tourism and forestry training
No new applications for theory examination and explosives practice in the quarrying and mining industry
No 'meet your customer day', fruit carnivals, seminars, Agriculture Institute convocation, auction of livestocks
No recreational fishery activities, sea parks, exhibition and aquarium
No filming, and events involving public in studio or public places
No exhibitions involving artist-visitor interaction
No religious parades, gatherings in places of worship, annual celebrations of uniformed bodies, Hari Raya celebration except with close family
No sports activities in schools, face-to-face co-curricular activities, school gatherings, activities involving over 10 people [Note: schools remain closed until further announcement]
No sports competition that draws big group of spectators in stadium, and all indoor sports including gymnasium, swimming pools, and sports that involve close contact between players such as rugby, boxing, football, and basketball
No feasts, weddings, birthday parties
No cruise ships
No visitors, group activities and group prayers in employee accommodation facilities
No working in group of more than 10 people
No fitting activities in retail fashion stores
No folding clothes in self-service laundry shops
No face-to-face talks, seminars, courses, or trainings
No agro-commodity certification activities
The council said these activities are not allowed because of five justifications:
Difficult to control situation where there are many people at one time
Possibility of exposure to respiratory droplets
Difficult to control behaviour
Possibility of prolonged, unavoidable close contact
Prolonged presence in small and confined spaces
"This list will be updated from time to time, and the opening of the economic sectors in this list is made in phases, based on current health situation and readiness of businesses," it said.