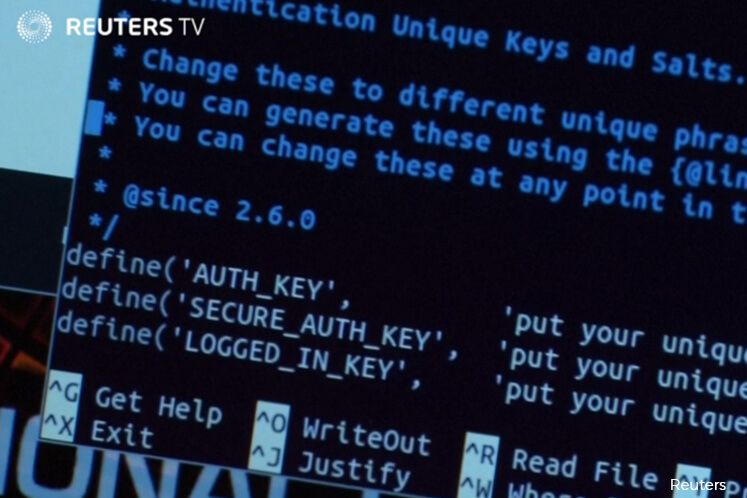 KUALA LUMPUR (March 26): Malaysia's thriving digital economy and the recent surge in workforce mobility across the region are exposing businesses to cyber-attacks, according to Deloitte's report commissioned by VMware.
However, in terms of preparedness measures, Malaysia is ahead of its peers with low levels of exposure due to strong regulatory cooperation and a comprehensive privacy regime, despite less impressive relative organisational capability, said the report.
The "Deloitte Cyber Smart: Enabling APAC Businesses" report analyses cyber exposure, preparedness and economic opportunities across 12 economies in Asia Pacific (APAC).
The report stated that there is an opportunity to boost the region's gross domestic product by US$145 billion over the next 10 years if enterprises adopt an intrinsic security approach that ensures business continuity while driving greater adoption of new technologies.
As digital economy continues to grow in each country, so too does the exposure to cyber-attacks, said VMware's APAC and Japan senior vice-president and general manager, Duncan Hewett in a statement today.
Consequently, being appropriately prepared can mitigate the risks to organisations and minimise the potential of an attack.
"Based on what we have seen in the region, businesses with an established cyber security strategy in place have the confidence to invest in new technologies which can lead to higher levels of capital investment and productivity growth," he said.
The report also stated that the challenge for policy makers lies in establishing a comprehensive legislative framework and environment that protects businesses from cybersecurity risks while allowing them to innovate and maximise the potential of digital technologies.
Governments across the region have a range of tools to help organisations better prepare for cyber threats, including regulatory harmonisation, procurement, reporting and developing skills.
Stay home. Get the news from theedgemarkets.com.