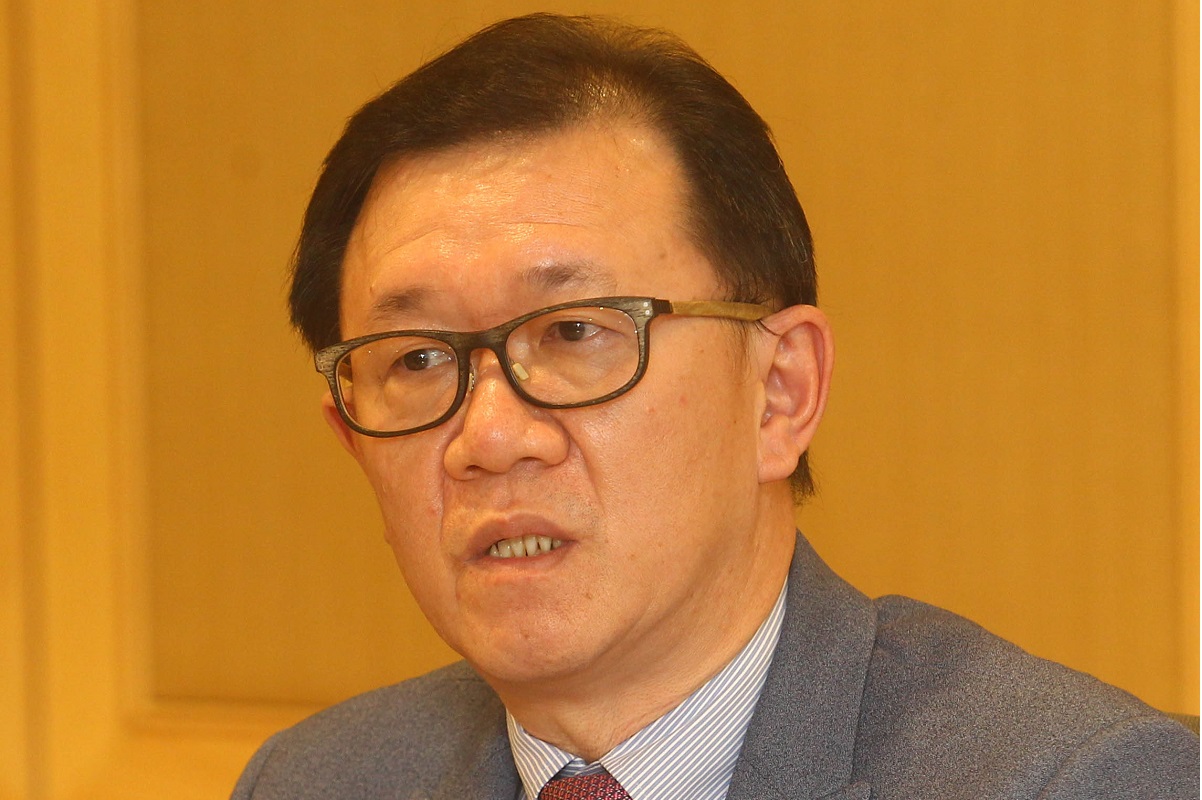 KUALA LUMPUR (Aug 6): The local Chinese business community remains gloomy on this year's economic outlook, but over two-thirds of them feel they can survive the challenges brought about by the Covid-19 pandemic.
In the Business and Economic Conditions Survey conducted by the Associated Chinese Chambers of Commerce and Industry of Malaysia (ACCCIM), 70.9% of the 828 respondents were pessimistic about 2020's economic prospects, while only 2.5% felt optimistic.
The substantial demand and supply shocks caused by the pandemic account for the negative economic outlook.
Though 68.9% of businesses see a gloomy outlook for the second half of the year, the drop in pessimism to 24.5% for 2021 reflects hope among the business community for next year.
However, businesses are still cautious given concerns about the containment of the pandemic through the availability of vaccines, the effectiveness of economic recovery plans, the restoration of consumer and business confidence and the recovery of Malaysia's major trading partners.
Although a majority of respondents believe the PRIHATIN stimulus package is a timely form of assistance to mitigate the impacts of the pandemic, business sentiment is mostly negative, with almost two-thirds of respondents citing pessimism for the remainder of the year.
ACCCIM Socio-Economic Research Centre executive director Lee Heng Guie, in a presentation, said businesses face a slow pace of recovery in consumer demand and operating cost challenges even after the resumption of most business activities under the Recovery Movement Control Order (RMCO).
Despite the challenging environment, around 71.4% of respondents indicated that they expect to survive the impact of the pandemic, and only 4.5% said they were "most likely to cease operations".
However, around 68.4% expect their businesses to take four to 12 months to get back on track, while 21.1% think it will take over a year.