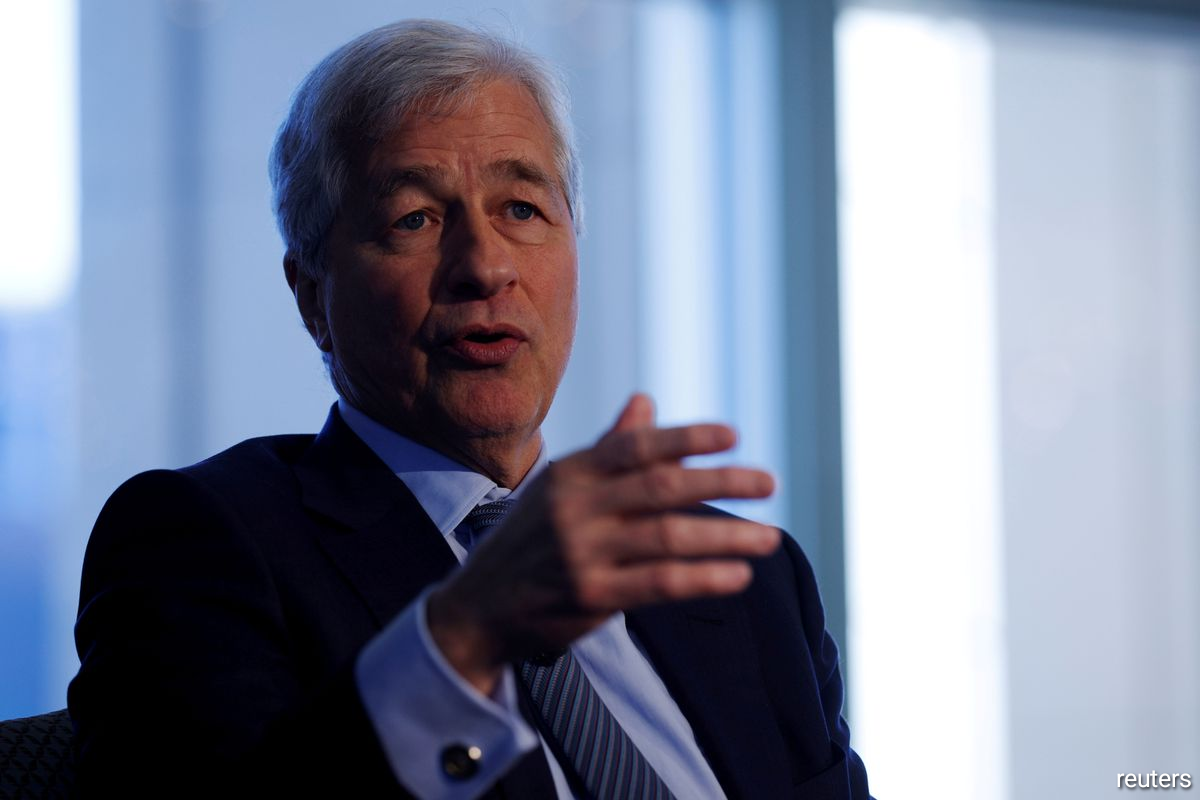 (Aug 15): JPMorgan Chase CEO Jamie Dimon estimated last week the probability that the US would head into a recession, according to a Yahoo Finance report published Saturday, Business Insider reported.
Dimon reportedly said on a client call Tuesday that the economy was "strong" but "storm clouds" were on the horizon, including federal monetary policies, Russia's invasion of Ukraine, and rising oil prices. The categorization is an apparent downgrade from Dimon's previous comments in June when he warned of an "economic hurricane," Business Insider reported.
"Consumers' balance sheets are in good shape," he said, per the Yahoo report. "Businesses are equally in good shape. When you forecast, you have to think differently. It is a bad mistake to say, 'Here is my single-point forecast.'"