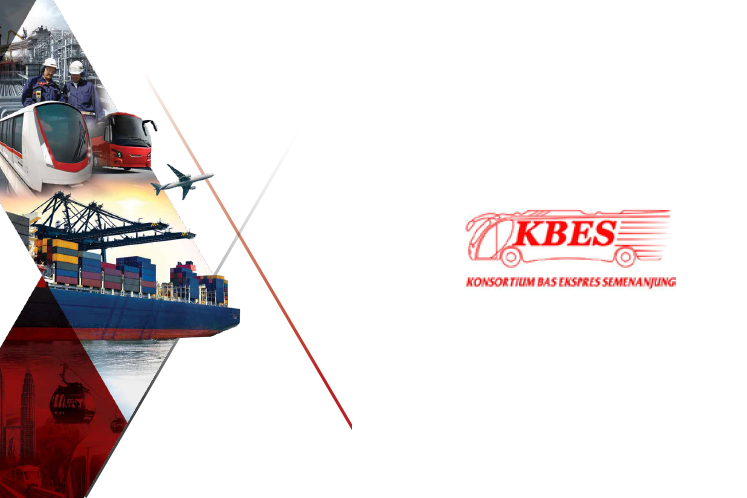 KUALA LUMPUR (Sept 10): Bus operator Gets Global Bhd says an estimated RM226 million, an amount that is double of its current market capitalisation, is needed for its planned diversification into the glove-making business, which it said will be funded via a combination of bank borrowings and cash.
This comprises RM100 million for the estimated construction cost of a glove-manufacturing plant, and RM126 million for the fabrication, installation and commissioning of 12 new double-former glove dipping lines, it said in a stock exchange filing today.
These 12-glove dipping lines are estimated to be able to produce about 4.14 billion pieces of glove per annum, it said. It was responding to queries from Bursa Malaysia about the costs of the plant construction and the installation of the 12-glove dipping lines, and their expected production capacity.
To another question about regulatory approvals needed for the business, Gets Global said it is required to submit the relevant applications and obtain the approvals from various authorities and regulatory bodies, including the Malaysia Rubber Board, and that such approvals are expected to be obtained progressively through the second quarter of 2021.
It also said it intends to export the gloves produced worldwide, in particular to the US, Europe and Japan, besides selling them locally. For overseas sales, it said it will be required to meet the relevant device regulations of the respective countries it enters.
Gets Global first announced the new business venture and the construction of the new plant on Sept 8, following the emergence of new substantial shareholder Teong Lian Aik, with a 31.87% stake, on Aug 25. In the weeks prior to Teong's emergence, Gets Global shares jumped from around 8 sen apiece to 24 sen. It then surged 30 sen to hit limit up at 53.5 sen on Aug 26, which had prompted an unusual market activity query from Bursa Malaysia. 
To fund the new venture, Gets Global had also proposed the sale of 158 million new shares at 55 sen apiece to its major shareholder ADA Capital Investments Ltd as well as Beh Boon Seong, Tan Chai Chek and Chua Choy Guan, which would raise RM86.9 million.
ADA Capital is controlled by Teong's brother-in-law, Low Bok Tek. Low is the founder of glove maker Latexx Partners Bhd, which was delisted from Bursa Malaysia in 2013.
On the announcement of the new business, Gets Global's shares spiked to a record high of 93 sen apiece yesterday. Today, the stock fell 10.5 sen or 11.29% to close at 82.5 sen, after 72.72 million shares were traded, with a market capitalisation of RM103.95 million.