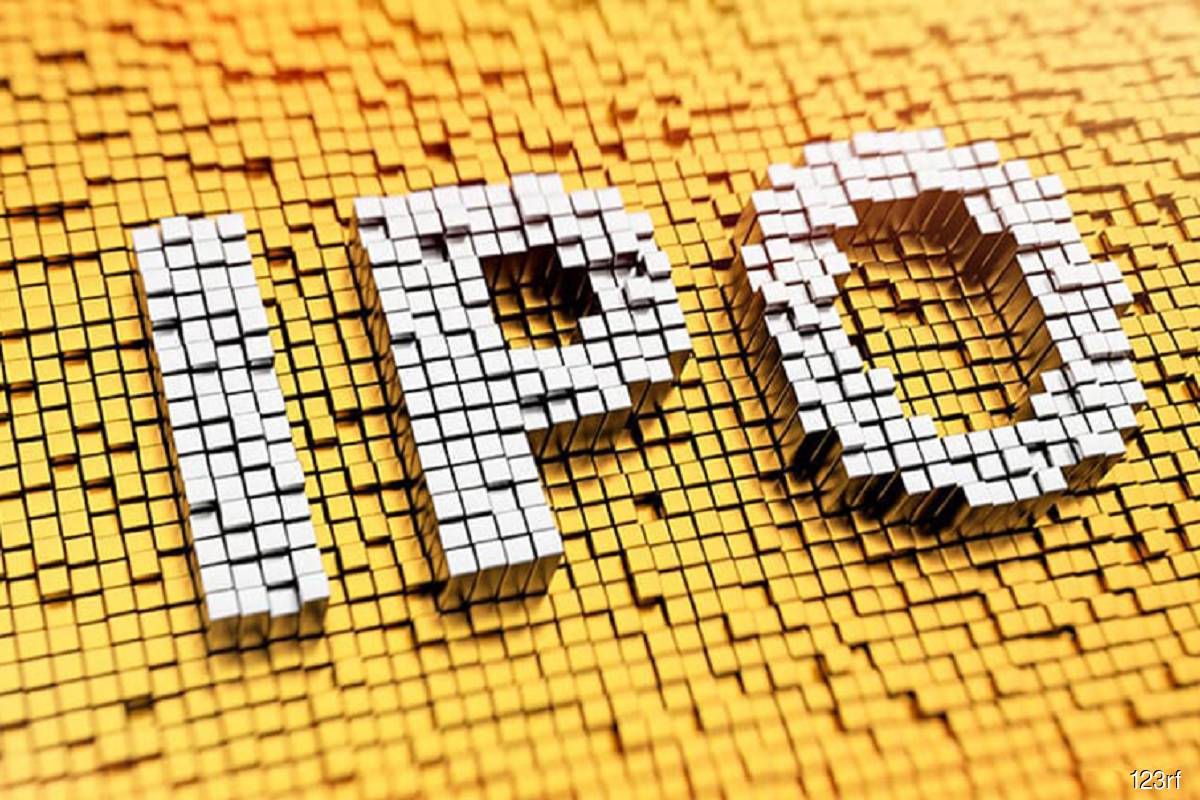 KUALA LUMPUR (March 11): Bursa Malaysia ACE Market-bound pawnshop operator Pappajack Bhd is scheduled to be listed on April 1 under an initial public offering (IPO) of 167 million new shares in the company at 30 sen each to raise RM50.1 million, which will partly finance the expansion of the company's pawnshops across the country.
According to Pappajack's Bursa filings and prospectus on Friday (March 11), it will have a market capitalisation of RM200.4 million upon listing based on an enlarged number of issued shares of 668 million.
"The principal activities of all of our subsidiaries are licenced pawnshops. Our market presence is in Malaysia," Pappajack said in its prospectus attached to one of the company's Bursa filings on Friday.
"Customers for our pawn loans are the general public aged 18 years and above who seek microloans. Our target customers are populations who may be financially unserved or underserved by conventional financial institutions.
"Our customers who purchase unredeemed or bid pledges comprise mainly scrap collectors," Pappajack said in the prospectus.
As at the latest practicable date of Feb 14, 2022, prior to the registration of the prospectus with the Securities Commission Malaysia, Pappajack had 25 pawnshops across Selangor, Kuala Lumpur, Penang, Perak, Negeri Sembilan and Johor, according to the prospectus.
In another filing on the timetable for Pappajack's IPO, the company said share applications are accepted starting from 10am on Friday and that the closing date is next Friday (March 18) at 5pm.
Balloting of the applications will be done on March 23, while allotment of the IPO shares to successful applicants will take place on March 30, Pappajack added.
According to the prospectus, Kenanga Investment Bank Bhd is the principal adviser and sponsor besides being the sole underwriter and placement agent for the IPO.