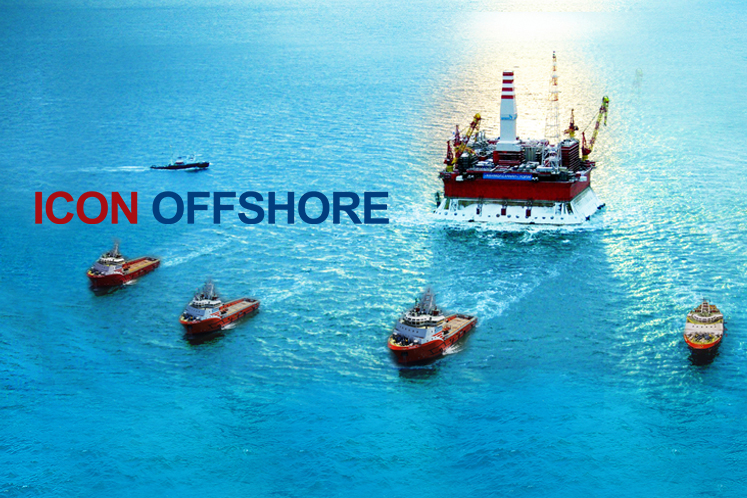 KUALA LUMPUR (Feb 14): Bursa Malaysia will uplift Icon Offshore Bhd's (ICON) designated securities status effective from 9am, Monday (Feb 17).
In a statement today, the exchange said Icon's securities will be traded on a ready basis where delivery and settlement of contracts would be conducted in accordance with the T+2 settlement cycle.
"Investors are advised that their investment decisions should be made on an informed basis, including an assessment of the fundamentals of the company.
"Bursa Securities will continue to monitor the trading activities of the securities in ICON and will not hesitate to take the necessary regulatory action if there is excessive speculation in the trading of such securities post upliftment," it added.