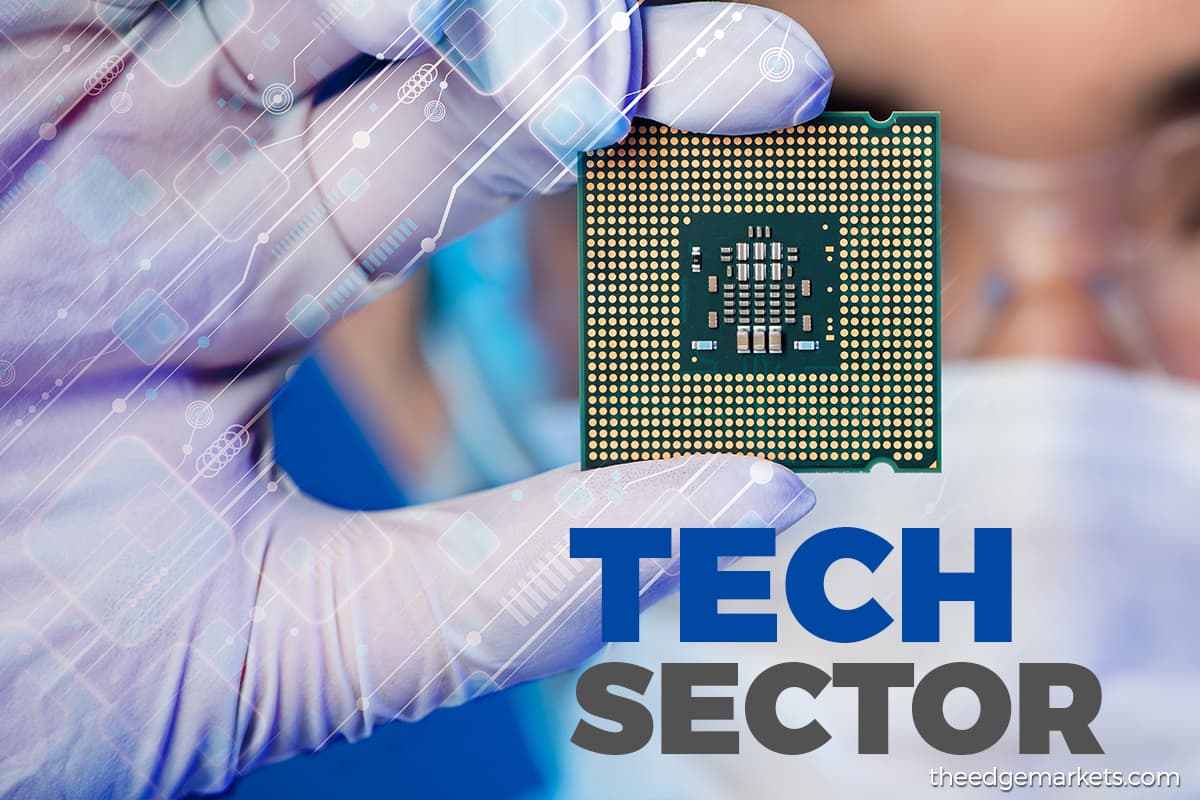 KUALA LUMPUR (Nov 12): Bursa Malaysia's technology index rose the most in percentage terms in morning trades today among bourse gauges as share prices of technology firms increased in an apparent reaction to the US' Nasdaq Composite's 2.01% overnight rise.
On Bursa today, Malaysian Pacific Industries Bhd rose 22 sen to RM23.16 at 9:07am while KESM Industries Bhd climbed 20 sen to RM10.40.
Overnight in the US, it was reported that the Nasdaq closed up on Wednesday as investors switched back to technology stocks and away from economically sensitive sectors as they weighed Covid-19 vaccine progress against a virus surge and likely timing for an economic rebound.
It was reported that after falling sharply for two days, the tech-heavy Nasdaq was boosted by "stay-at-home" stocks such as Microsoft and Netflix Inc, which closed up more than 2% and Amazon.com Inc and Apple Inc, which advanced more than 3%.
"Monday's encouraging late-stage coronavirus vaccine trial data had prompted a two-day rotation away from technology stocks into sectors that outperform coming out of a recession such as industrials, materials and energy. 
"But investors changed gears Wednesday to buy the S&P growth index, which includes the less economically sensitive technology stocks, and sell the value index, which includes banks and energy stocks," Reuters reported.
"We'll probably have these fits and starts of the rotation until we get into the spring," Shawn Snyder, head of Investment Strategy at Citi Personal Wealth Management was quoted as saying.
"There's still really strong earnings for these technology companies and you're still facing a potential surge in Covid cases through the winter months and renewed restrictions and lockdowns," Snyder said.