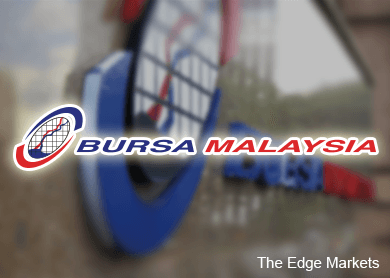 KUALA LUMPUR (Sept 9): Equities brokers can now offer non-cash rewards and incentives to their clients, based on a guidance on rebate on commission that was issued by Bursa Malaysia Securities Bhd, which will take effect from today.
"This is part of the initiative undertaken by the exchange to facilitate business and encourage market development, and at the same time introduce practices which are in line with other markets and jurisdictions," said Bursa Malaysia Securities in a statement today.
"The introduction of the guidance will not only encourage fair market conduct by equities brokers in rewarding and retaining clients, but will also promote active retail participation," it added.
The guidance is also intended to inculcate best practices in equities brokers in the structuring of the types of non-cash rewards and incentives that can be offered by equities brokers to their clients, it added.
Bursa Malaysia Securities said this will further enhance Bursa Malaysia's regulatory framework and promote best business conduct among equities brokers.