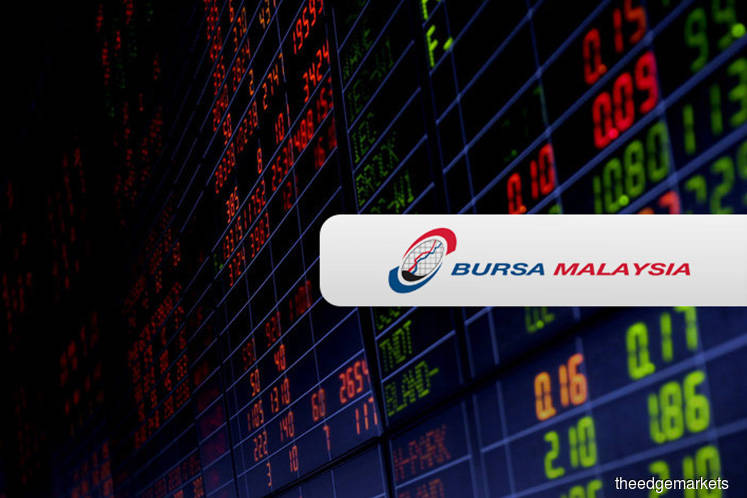 KUALA LUMPUR (Nov 28): Bursa Malaysia Bhd said today it had disposed of an additional 100,854 shares of Nasdaq-listed CME Group Inc for US$20.57 million or RM85.88 million on the open market.
Bursa Malaysia said in a statement on its website that it had sold the CME Group shares on Monday, Tuesday and Wednesday (Nov 25-27).
"The disposal consideration was based on the prevailing market price at the point of disposal. The balance of the CME Group shares held by Bursa Malaysia after the disposal is 196,281 shares," Bursa Malaysia said.
According to Bursa Malaysia, its original cost of investment for the disposed CME Group shares on Nov 30, 2009 was US$6.62 million or US$65.65 a share.
The sale of the additional CME Group shares followed last week's disposal of 85,000 shares in CME Group by Bursa Malaysia on the open market for US$17.58 million or RM73.45 million.
On Monday (Nov 25), it was reported that Bursa Malaysia had said proceeds from the disposal will be used to finance Bursa Malaysia's planned acquisition of the remaining 25% equity interest in Bursa Malaysia Derivatives Bhd from CME Group Strategic Investments LLC as announced on Sept 18, 2019.
At the 12:30pm market break today, Bursa Malaysia's share price settled down one sen or 0.17% at RM6.02. The stock saw 35,500 shares traded.