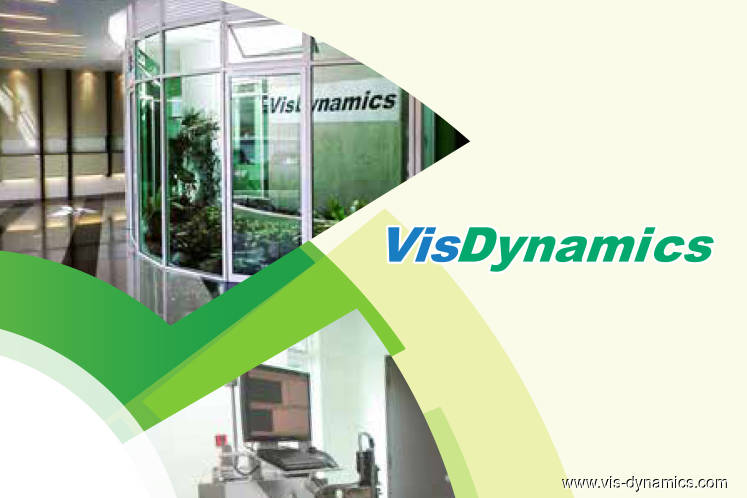 KUALA LUMPUR (Jan 17): Bursa Malaysia Securities Bhd today slapped VisDynamics Holdings Bhd with an unusual market activity (UMA) query over the sharp rise in its share price.
VisDynamics' share price has seen a sharp upward trend from 38 sen on Dec 19, 2019 and currently stands at 65.5 sen today.
In light of the UMA query today, Visdynamics was requested to respond, after making due enquiry with directors, major shareholders and other relevant persons, whether there was any corporate development relating to its business that has not been previously announced that may account for the trading activity, immediately for public release in accordance with paragraph 9.11 of Listing Requirements.
At 2.50pm, VisDynamics shares fell 2 sen or 2.96% to 65.5 sen, with a market capitalisation of RM110.89 million.