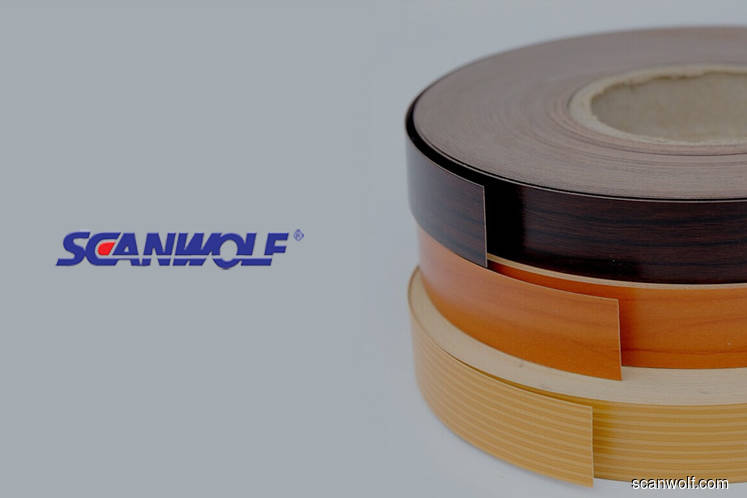 KUALA LUMPUR (Jan 31): Seven directors of Scanwolf Corp Bhd have been publicly remanded by Bursa Malaysia Securities Bhd for breaches of listing requirements.
Four of the seven directors, holding executive directorships, were also slapped with fines totalling RM175,000, the stock exchange said in a statement today.
In 2012, Scanwolf's wholly-owned subsidiary, Scanwolf Property Sdn Bhd (SPSB) had signed a joint venture agreement (JVA) with Scanwolf Development Sdn Bhd (SDSB), a 51% owned subsidiary of SPSB at that time, to undertake a mixed development project in Kampar, Perak.
As the applicable percentage ratio of the transaction based on paragraph 10.02(g)(iii) of the Main Market listing requirements was more than 25%, Scanwolf must issue a circular to its shareholders and seek their approval in a general meeting, before entering into the JVA.
However, Scanwolf had failed to do so, as its main representation was that the highest percentage ratio applicable to the transaction pursuant to paragraph 10.02(g) of the listing requirements was 1% and hence, shareholders' prior approval of the JVA was not required.
"In arriving at the computation of the percentage ratio of 1%, the company had taken into account the amount of RM500,000 as the value of consideration.
"However, this was wrong and unreasonable as the amount of RM500,000 was only a deposit payment by SDSB and could/did not reflect the entire value of the assets or the aggregate value of the consideration for the JVA/disposal," Bursa Malaysia said.
It added that pursuant to the JVA, the consideration was clearly premised on the "sales proceeds of the units" and SPSB's entitlement would be 20% of 'the gross development value', which was approximately RM180 million as disclosed in the company's earlier announcement.
Scanwolf had only obtained shareholders' ratification of the JVA in March 2017 and this was despite Bursa's engagement with the company since April 2016, that the percentage ratio of the JVA was more than 25%.
The four directors who were reprimanded and fined are CEO Datuk Loo Bin Keong, executive directors Datuk Tan Sin Keat and Teoh Teik Kean, as well as former executive director Leuk Sing King who resigned in 2014.
Loo, Tan and Teoh were each fined RM50,000, while Leuk was fined RM25,000.
Meanwhile, the non-executive directors who were reprimanded are Neoh Choo Kean, Lau Tiang Hua and Lim Beng Huat. The three retired as directors of Scanwolf between November 2013 and August 2014.