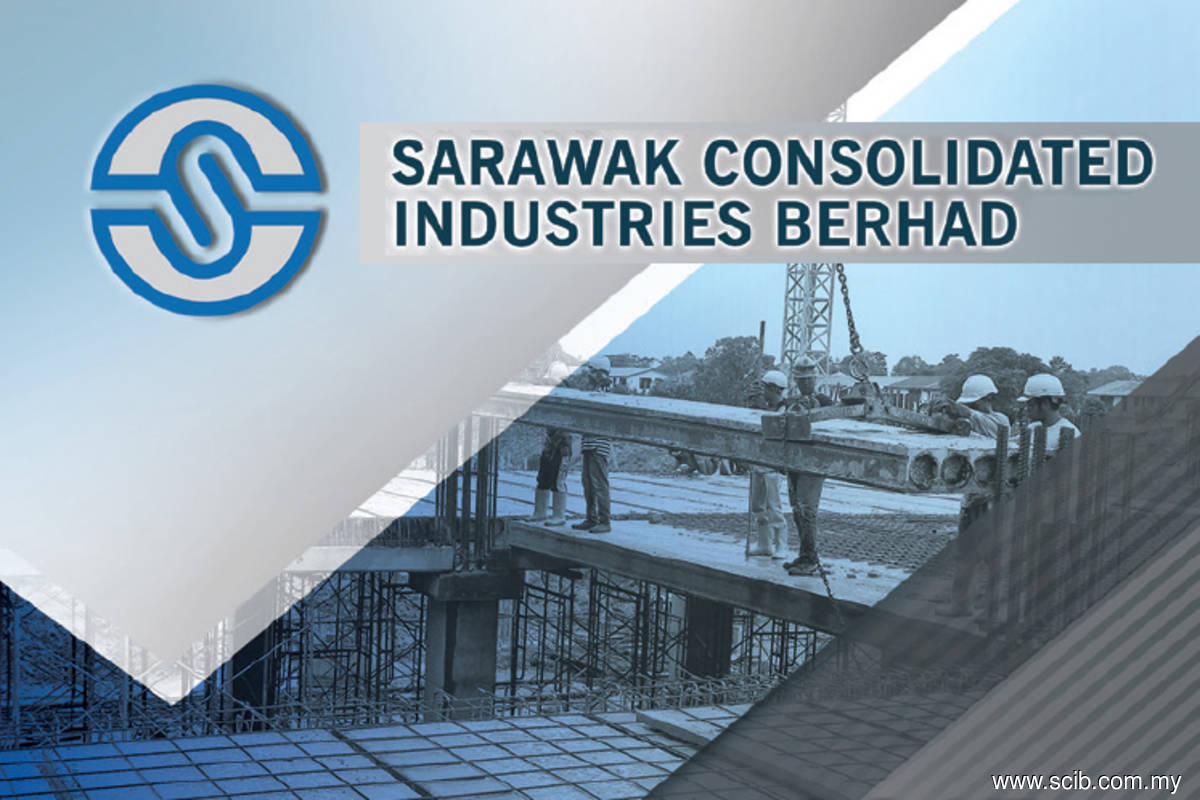 KUALA LUMPUR (Oct 26): Sarawak Consolidated Industries Bhd (SCIB) said Bursa Malaysia Securities has rejected its application for an extension of time until Dec 31 to issue its annual report for the year ended June 30, 2021 (FY21).
In a bourse filing, SCIB said it has appealed against the decision to reject the request made on Oct 8.
The group said it would be unable to issue the annual report by the due date of Oct 31, as the audited financial statements could not be finalised in time for inclusion in the report.
This, it explained, is due to a change of external auditor and the impact of movement restrictions in Malaysia and overseas due to Covid-19.
If Bursa Malaysia's rejection of the extension of time request is maintained, trading in the shares of SCIB will be suspended on Nov 9.
"The suspension of trading of SCIB's securities will be effected on the next market day after the expiry of five market days from Oct 31," the group noted.
Coincidentally, SCIB's sister company Serba Dinamik Holdings Bhd's securities are currently suspended from trading by the stock exchange. 
The trading suspension is on the ground that the company has failed to disclose the latest updates on the findings of the special review on its financial accounts. However, Serba Dinamik has denied that its directors had been given a "factual findings update" by Ernst & Young (EY), which is undertaking an independent review of the group's financial accounts.
SCIB said it will work with its external auditor to expedite the finalisation of the audit of the financial statements and to issue the annual report as soon as possible before the end of December.
The expected date of issuance of the report is Dec 31, it added.
Shares in SCIB settled two sen or 4.71% lower at 40.5 sen on Tuesday, giving the group a market capitalisation of RM236 million.