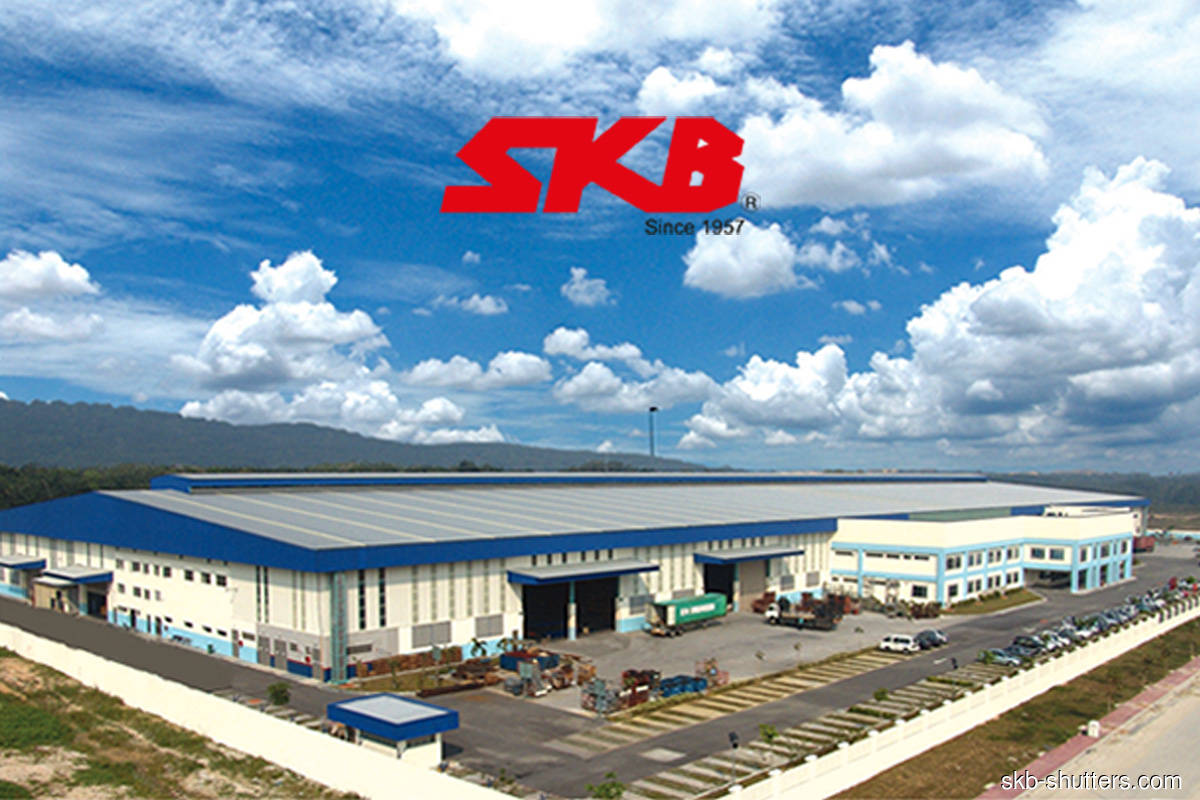 KUALA LUMPUR (Feb 5): Bursa Malaysia today issued SKB Shutters Corp Bhd an unusual market activity (UMA) query on the recent sharp rises in the share price and volume of the roller shutter and steel door manufacturer.
"We draw your attention to the sharp rise in price and volume of your company's shares recently," Bursa told SKB.
According to Bursa's website, SKB Shutters' share price, which hit limit up at its record of RM1.07 high today, has risen sharply since Tuesday (Feb 2) when the stock closed at 57.5 sen with 2,000 units traded. 
SKB Shutters shares were however not transacted on Wednesday (Feb 3).
Yesterday (Feb 4), SKB Shutters' share price ended up at 77 sen with 330,900 units changing hands.
At 12.02pm today, SKB Shutters' share price hit limit up at its record high after rising 30 sen or 38.96% to RM1.07 with 648,800 units traded.
At RM1.07, SKB has a market value of about RM42.8 million based on the company's 40 million issued shares.
SKB had not issued a statement in response to Bursa's UMA query at the time of writing.
Read also:
SKB Shutters ditches sole agent, distributor in Dubai, Abu Dhabi and Oman
SKB Shutters hits limit up at record high ahead of 2Q results announcement