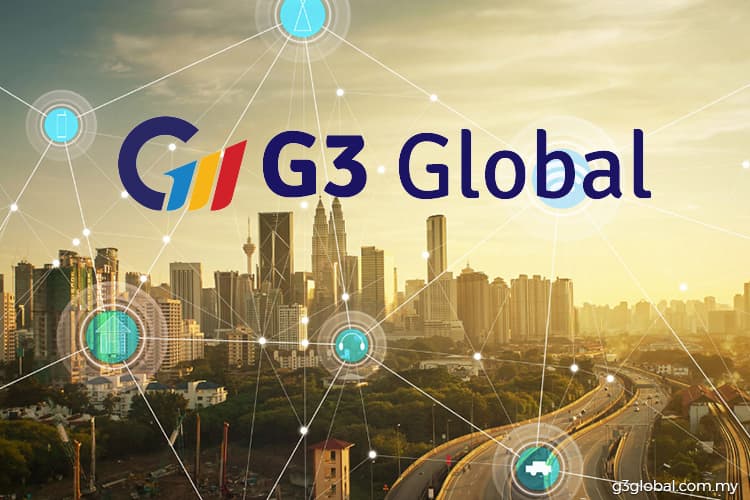 KUALA LUMPUR (April 26): G3 Global Bhd has been queried by Bursa Malaysia over its unusual market activity (UMA), with the latter questioning the group's recent share price rise since April 23.
On April 22, the counter closed at 79 sen. However, over the next few days, the stock has risen up to RM1.65 as of 9:32am today.
At 11:49am, G3 Global pared gains to trade 10.79% or 15 sen higher at RM1.54, with 1.5 million shares changing hands, constituting a one-year high for the group.
The counter's one-year average trading price stands at 79.9 sen, and its one-year low is 67 sen on May 8, 2018.
In a bourse filing today, Bursa asked G3 Global to explain if there are any corporate developments that have not been announced that would lead to an increase in the group's share price, and if so G3 Global has to furnish Bursa with such details.
The stock exchange regulator is also asking if G3 Global is aware of any rumours or reports concerning the group's businesses activity that may account for the UMA.
"Whether you are aware of any other possible explanation to account for the trading activity, and whether you are in compliance with the Bursa Securities LR (Listing Requirements), in particular Paragraph 9.03 of the Bursa securities LR on immediate disclosure obligations, please note that the contents of the announcement must be endorsed by the board of directors of the company and the announcement must reach Bursa Securities immediately via Bursa LINK," Bursa told G3 Global.