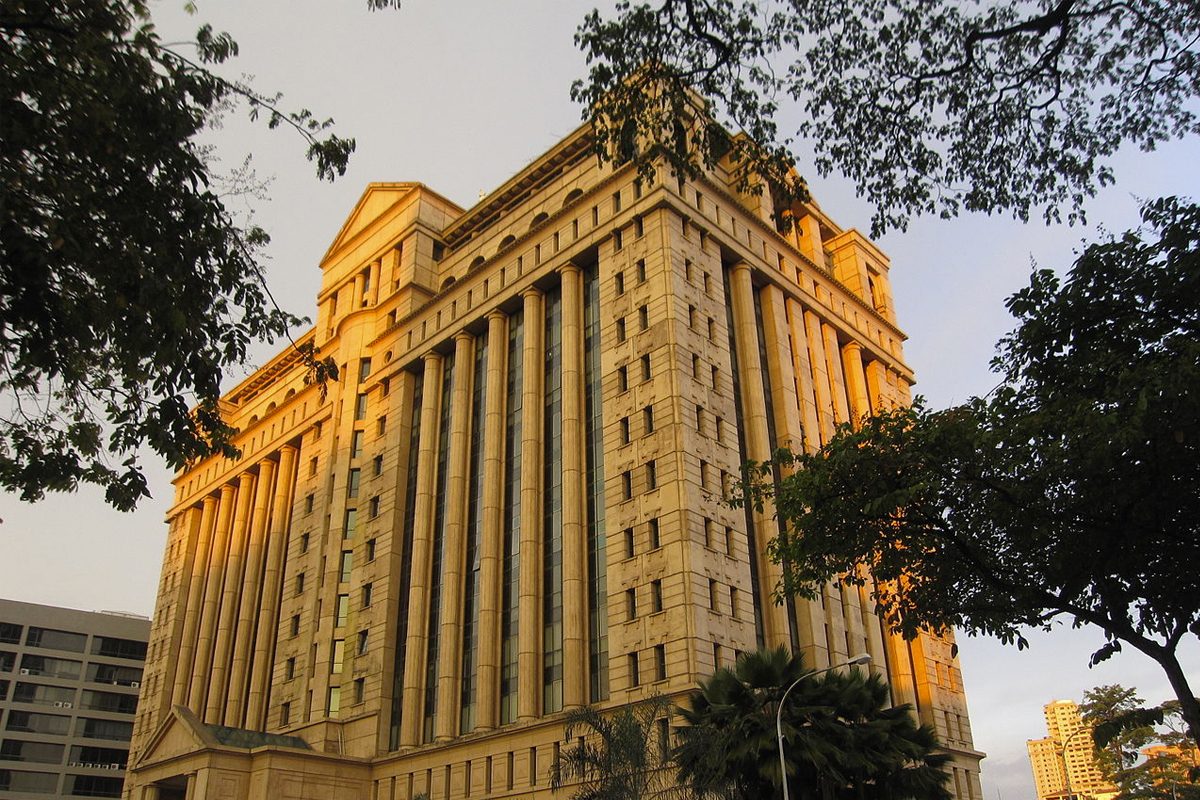 KUALA LUMPUR (July 28): Fueled by increase in trading volume in the equities market, Bursa Malaysia Bhd registered its best-ever six-month performance since its listing in 2005.
The stock exchange recorded a 39.4% jump in its profit to RM210.36 million from RM150.96 million for the first half period ended June 30 (1HFY21) — thanks to higher operating revenue.
Meanwhile, for the second quarter ended June 30 (2QFY21), the stock operator witnessed a marginal increase in net profit by 3.18% to RM88.97 million against RM86.23 million recorded in the previous year.  
Quarterly revenue increased by 9.08% to RM196.1 million from RM179.78 million in the previous year's corresponding quarter due to a surge in trading revenue. 
The group also declared an interim dividend of 24 sen per share to its shareholders, to be paid on Aug 27, 2021. 
Commenting on the group's financial performance, Bursa Malaysia chairman Tan Sri Abdul Wahid Omar said that in line with the record financial performance, Bursa Malaysia is allocating RM3 million to procure some of the much-needed equipment to help hospitals treat patients suffering from Covid-19.
"This is in addition to the RM3.1 million contributed and pledged through Yayasan Bursa Malaysia towards community-focused projects in areas impacted by the Covid-19 pandemic as announced on June 15, 2021. 
"Bursa Malaysia remains well positioned to grow sustainably and responsibly. The volatility in the securities market and sustained low interest rate environment is expected to continue attracting investments and trading.
"We have recently strengthened our Islamic market capabilities and sustainability solution by introducing the FTSE4Good Bursa Malaysia Shariah index. This new Environmental, Social and Governance (ESG) Shariah-compliant themed index will assist fund managers in developing new investment products with a portfolio of Shariah-compliant equities guided by sustainable investing principles," he said in a statement today. 
Abdul Wahid also said that following the increasing demand for Shariah-compliant products, the exchange also welcomes the addition of the world's first Shariah-compliant China A-Shares ETF.
"The addition of this ETF will not only create new opportunities of diversification for investors but is an important step towards enhancing the future growth of the Malaysian ETF market," he stressed. 
Meanwhile, Bursa Malaysia chief executive officer Datuk Muhammad Umar Swift highlighted that despite the uncertain global environment arising from the Covid-19 pandemic, trading activity by retail investors has remained strong, contributing significantly to the performance of the Securities Market.
"To improve the quality of activity in our market, we continue to place importance on financial education to sustain market interest. Additionally, various relief measures and incentives have been introduced to support listed issuers amidst these challenging times.
"Moving forward, we will continue to enhance our platform to support the investing community in growing their wealth and managing risk against volatilities.
"Last May, the exchange launched the Pilot Market Making Program. As the first market making framework for stocks in Malaysia, this pilot program aims to provide greater liquidity for less traded and illiquid stocks in the marketplace," Umar said. 
Umar added that as a continuation to the enhancement of the services that are being provided under the Bursa Anywhere mobile application, the exchange recently launched eRights subscription service to provide convenience to retail investors, offering significant cost and time savings.
"In the coming months, the exchange will introduce the after-hours (T+1) trading session for the Derivatives Market ('Night Trading'). 
"The launch of Night Trading will offer greater accessibility and enhance the attractiveness of the Malaysian derivatives market to global players," he said.
At 3pm today, shares in Bursa Malaysia rose seven sen or 0.93% to RM7.60, valuing the stock exchange operator at RM6.15 billion.