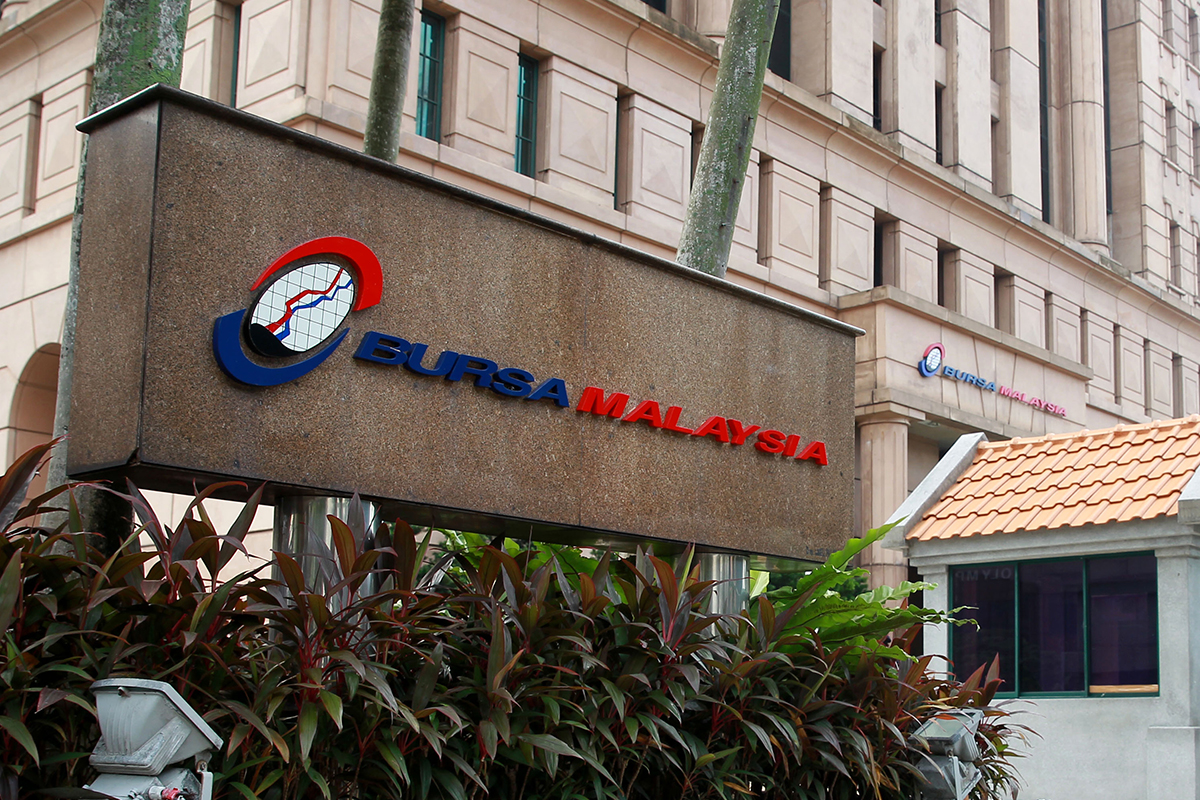 KUALA LUMPUR (Sept 14): Bursa Malaysia Bhd has embarked on a dematerialisation proof-of-concept with Digital Asset and VMware to facilitate the dematerialisation of securities certificates.
In a statement today, Bursa Malaysia said the project aims to test blockchain-powered technologies' efficiency and operational feasibility in the issuance of dematerialised securities certificates, with initial emphasis on structured warrants.
Bursa Malaysia chief executive officer Datuk Muhamad Umar Swift said the dematerialisation of structured warrants through a robust and automated distributed ledger technology (DLT) will contribute to a more transparent, secure, economical and, most importantly, effective marketplace for all.
"Today's significant collaboration with Digital Asset and VMware is the continuation of our larger goal of exploring transformative technologies for the exchange and achieving full dematerialisation for all of its physical securities," he said.
Meanwhile, Digital Asset co-founder and chief executive officer Yuval Rooz said with trading volumes growing and digital transformation initiatives taking shape, the time has come for Bursa Malaysia to move into a fully paperless environment.
"This is a critical smart contract initiative that has the potential to transform the Malaysian securities industry," he said.  
VMware blockchain vice president and general manager Brendon Howe said the company has a proven 10-year history in supporting Bursa Malaysia's critical technology platforms.
"VMware will provide Bursa with an enterprise-grade, scalable and performant DLT platform, as well as the industry-leading support and integration capabilities required for critical financial market infrastructure workloads," he said. 
Bursa Malaysia estimates the initiative could improve the ease of doing business by reducing the reliance on manual work to create, manage and withdraw structured warrant certificates.
The initial phase of the proof-of-concept will bring together industry collaborators — Macquarie Capital Securities (Malaysia) Sdn Bhd and Maybank Investment Bank Bhd — to test an electronic term sheet capability.
The proof-of-concept will also look into improving efficiency on downstream processes such as electronic scrip registration and recording.