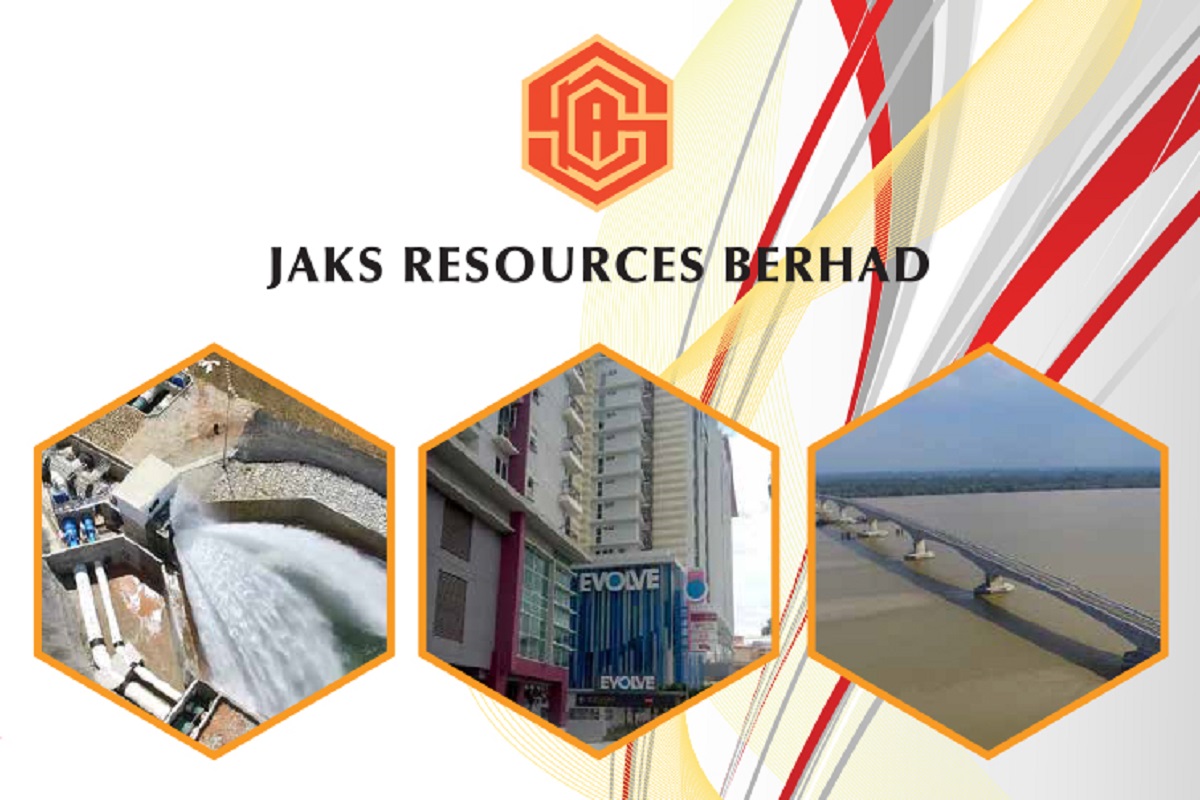 KUALA LUMPUR (Oct 25): Bursa Malaysia Securities has publicly reprimanded JAKS Resources Bhd and its principal adviser Kenanga Investment Bank Bhd for breaches of the Main Market listing requirements.
The regulator said JAKS and Kenanga Investment Bank had failed to ensure that there were at least 10 market days' notice from the date the books closing date (BCD) was announced to the actual BCD, for the adjustment to the exercise price or additional number of JAKS warrants (JAKS-WB) arising from the proposed rights issue with warrants announced on May 22, 2020.
On Oct 13, 2020, JAKS announced that the entitlement/BCD for the proposed rights issue was fixed on Oct 27, 2020 but did not announce the BCD for the adjustments.
JAKS had only on Oct 26, 2020 announced that the BCD for the adjustments was fixed on Oct 27, 2020, and stated the delay in the announcement was due to an oversight.
"As the announcement of the BCD for the adjustments was only made on Oct 26, 2020 after trading hours, there was short notice of less than one day to the BCD and the holders of JAKS-WB were essentially deprived of the opportunity to make a decision in respect of the adjustments.
"Further, the price of JAKS-WB was not adjusted on Oct 26, 2020 i.e. the ex-date which had impacted the fair and orderly trading of JAKS-WB," said Bursa Securities.
The regulator said there is a clear requirement that the period from the date the listed issuer announces the BCD for the issue of convertible securities arising from adjustments due to an issue of securities to the BCD must not be less than 10 market days.
Shares of JAKS Resources — which is engaged in construction, property development and power projects — closed up one sen or 2.17% at 47 sen, giving a market capitalisation of RM959.89 million.
Kenanga Investment Bank rose 0.78% or one sen to RM1.29, valuing the company at RM949.13 million.