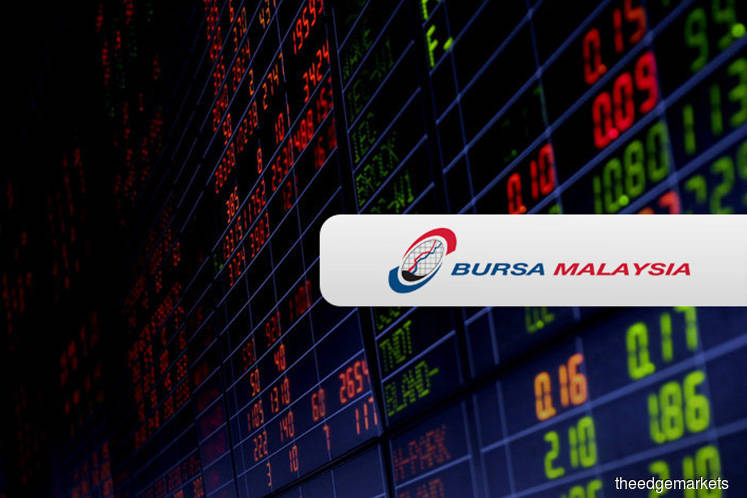 KUALA LUMPUR (Dec 6): Bursa Malaysia Derivatives Bhd's (BMD) November 2019 volume recorded an all-time high of 1.47 million (1,468,858) contracts, as a result of active crude palm oil futures (FCPO) volumes.
In a statement yesterday, Bursa Malaysia said the BMD's November 2019 volume surpassed the previous record of 1.41 million (1,411,176) contracts registered in August 2015.
"For November 2019, FCPO contract achieved a historical month high volume of 1.21 million (1,212,871) contracts, surpassing the previous record of 1.17 million (1,174,494) contracts registered in February 2017," Bursa said.
According to Bursa's website, its subsidiary BMD was established in 1993.
"BMD provides, operates and maintains equity, interest rates, bond, agricultural commodity (CPO and palm kernel), metal commodities (gold and tin) futures, and options market trading and settlement services.
"BMD products are available on the CME Globex electronic trading platform for greater distribution of the Malaysian derivatives offerings to the global market," Bursa said.