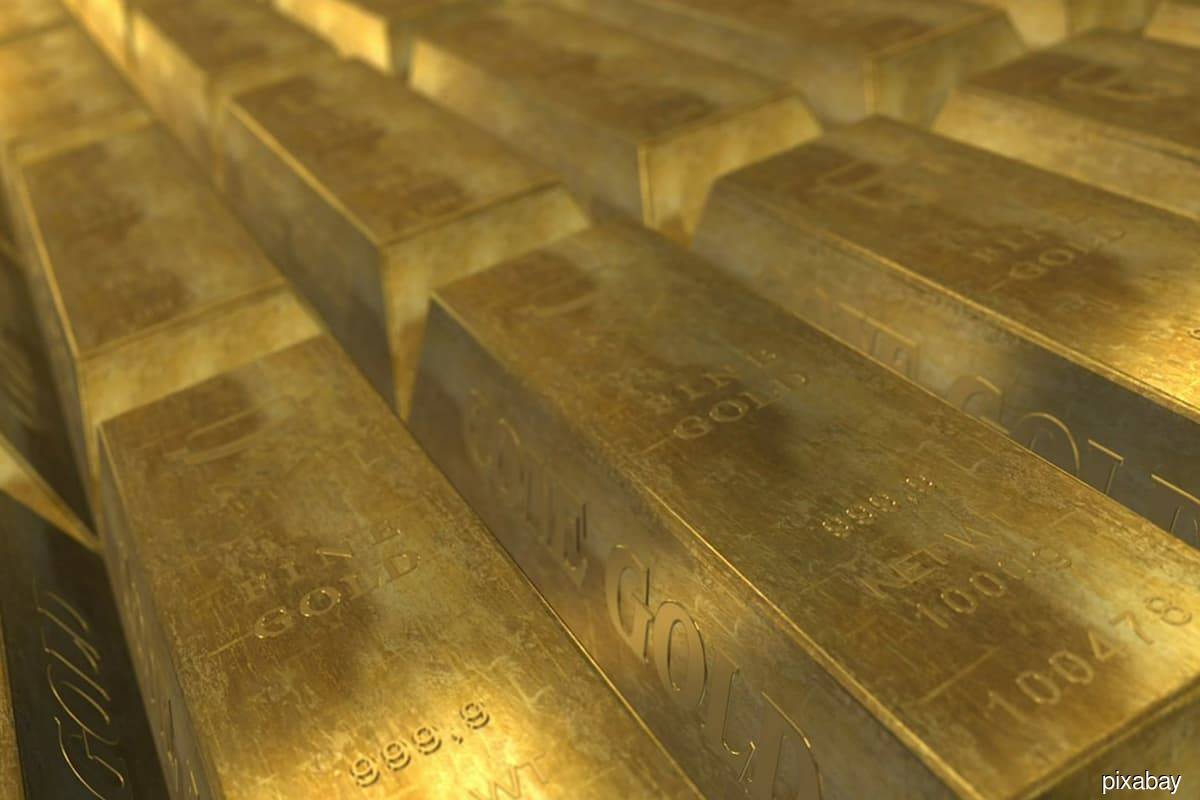 KUALA LUMPUR (Sept 15): Bursa Malaysia Derivatives Bhd will launch an enhanced gold futures (FGLD) contract on Sept 19, following its suspension in March 2021 to allow for a review of the contract specifications.
It said the revamp of the FGLD contract is part of the exchange's efforts to provide investors with immediate exposure to international gold price movements.
"It is also intended at providing investors with greater trading opportunities amid gold market volatility," it said in a statement on Thursday (Sept 15).
It said the enhanced FGLD is a cash-settled contract that is quoted in US dollars and settled in ringgit, based on a fixed multiplier of 40 from which the final settlement value, as well as profit and loss, is derived.
Bursa Malaysia Derivatives said the final settlement value no longer requires any foreign exchange rate adjustment, given that the contract's fixed multiplier already serves as the rate to compute the ringgit's contract value.
It added that the enhanced FGLD contract's final settlement price is determined by the London AM Fix Price, which is the internationally recognised gold benchmark price.
Bursa Malaysia Derivatives chairman and Bursa Malaysia Bhd chief executive officer Datuk Muhamad Umar Swift said the introduction of the enhanced FGLD contract is timely, given the current market volatility where investors tend to turn to safer investment options.
"Gold futures will provide an alternative trading avenue to domestic investors, which can further propel the attractiveness of Malaysia's derivatives market," he said.
Bursa Malaysia Derivatives acting director Mohd Saleem Kader Bakas said with the enhanced contract specifications, the FGLD contract is aligned with the global convention, in which gold is traded in US dollars.
"This provides investors exposure to the international gold standard pricing without the corresponding need for currency conversion due to the use of a contract multiplier.
"We hope to see increased participation in the derivatives market, particularly from retail investors trading gold futures, as an alternative to holding physical assets to safeguard their investments against rising inflation rates," he said.
A launch ceremony for the enhanced FGLD contract will be held at Bursa Malaysia on Sept 19 from 9am to 11am, which will include an industry panel discussion titled "Is Gold a Safe Haven in a Volatile and High-Interest Rate Environment?".
It will be streamed live on Bursa Malaysia's Facebook page, and the public are invited to attend virtually to learn more about trading opportunities with the FGLD from industry thought leaders.