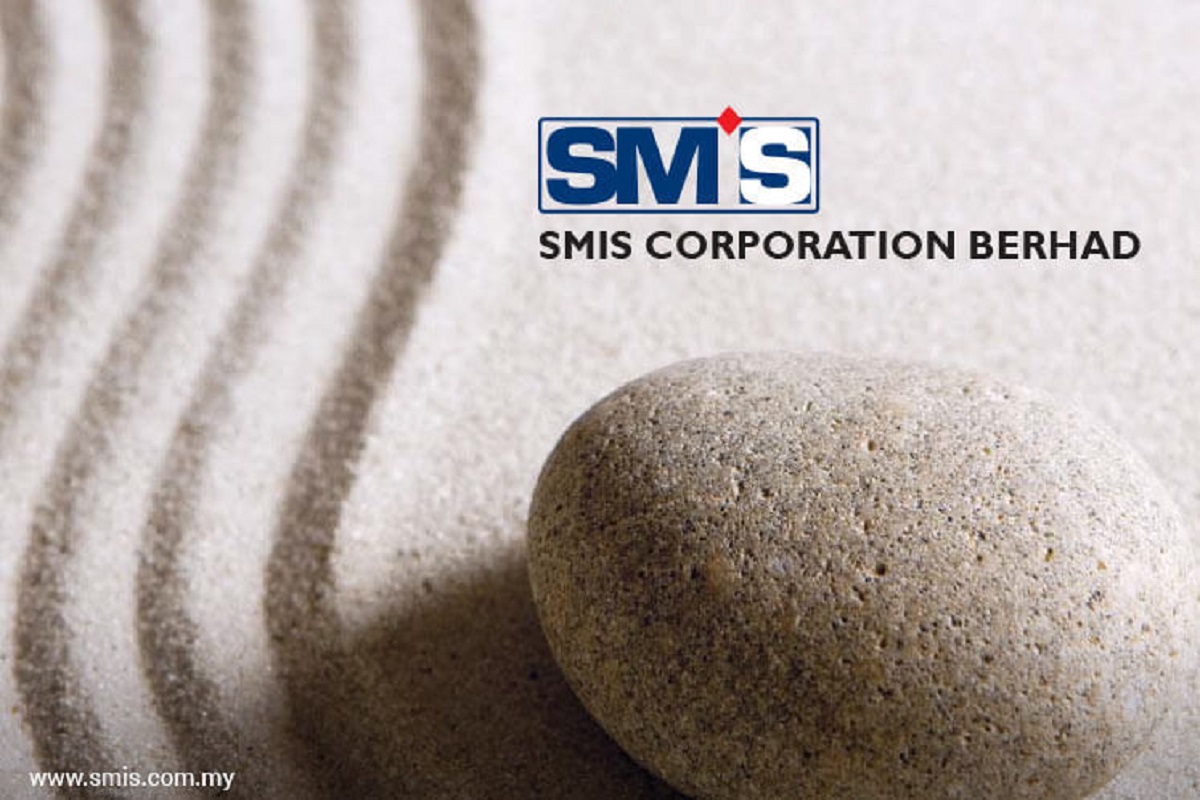 KUALA LUMPUR (April 28): Bursa Malaysia has issued an unusual market activity (UMA) query to SMIS Corp Bhd over the recent sharp rises in the company's share price and volume.
The stock soared as much as 30 sen or 49% to touch an intraday high of 91 sen — highest since August 2014.
At the closing bell, the automotive interior component supplier's share price ended the day at 83 sen, up 22 sen or 36.07%, giving a market capitalisation of RM37 million. A total of 3.57 million shares were traded, vastly exceeding its 200-day average volume of 27,686 shares.
In a filing, the bourse requested the company to respond after making due enquiry with its directors, major shareholders and such other relevant persons whether there is any corporate development that has not been previously announced that might have accounted for the trading activity, including those in the stage of negotiation or discussion.
In reply to the regulator's query, SMIS Corp said it is not aware of any reason for the sharp rise in its share price.
In a bourse filing, the company said it is not aware of any corporate development, rumour, or possible other explanation for the rise in its share price. It added that it is in compliance with Bursa Malaysia's regulations.