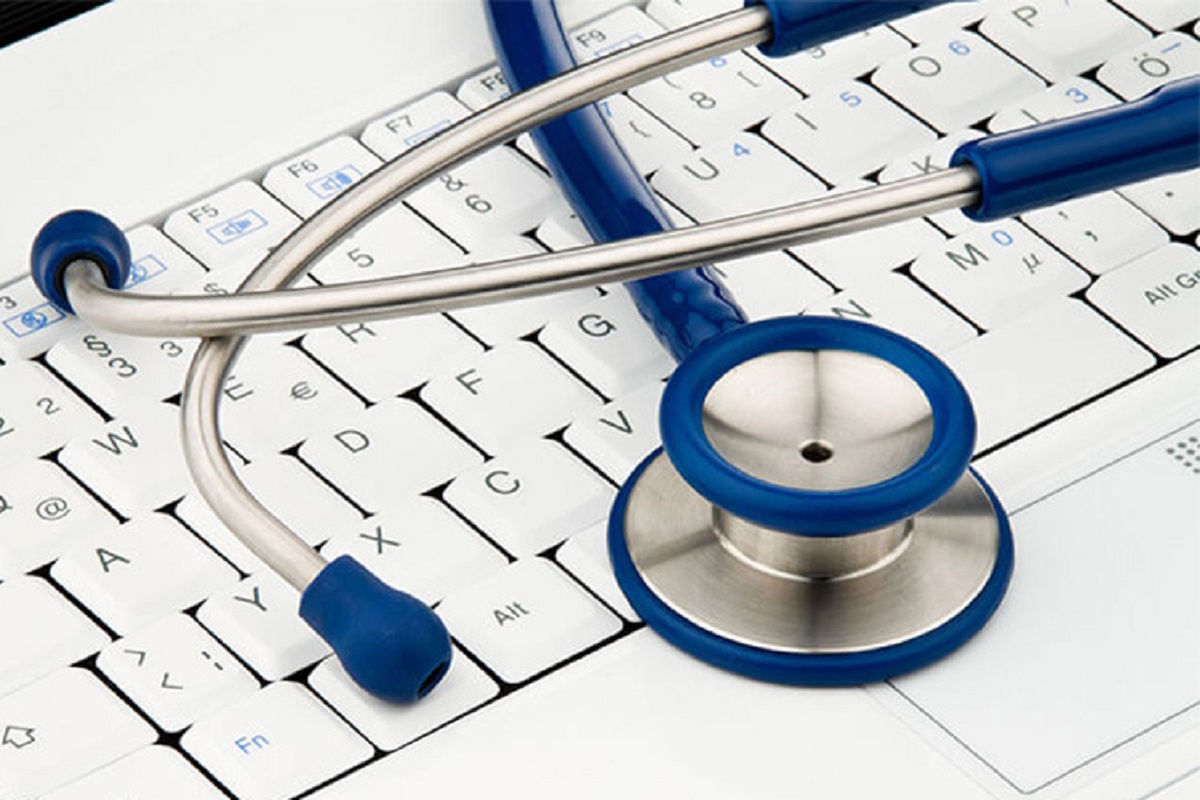 KUALA LUMPUR (Nov 26): Bursa Malaysia's Healthcare Index was the only index up Friday afternoon — rising by almost 4% in the morning trading session — as concerns over a new and possibly vaccine-resistant variant of the coronavirus that causes Covid-19 drove investors towards glove stocks, which are among the constituents of the gauge.
The healthcare sector index opened at 2,292.82 points and briefly rose by 3.79% to hit 2,379.64 points on Friday (Nov 26).
As at 3.44pm, it had pared gains to trade at 2,369.28 points, still higher by 77.56 points or 3.38%.
In contrast, the KLCI was down by 7.93 points or 0.52% to trade at 1,509.67.
At 3.30pm, Hartalega Holdings Bhd shares were up by 55 sen or 10.72% at RM5.68, while Top Glove Corp Bhd rose 33 sen or 14.67% to RM2.58.
Other glove manufacturing heavyweights such as Supermax Corp Bhd and Kossan Rubber Industries Bhd also rose. Supermax gained 24 sen or 14.91% to RM1.85 while Kossan rose 20 sen or 10.05% to RM2.19.
Meanwhile, small and mid-cap glove manufacturing companies such as Careplus Group Bhd, Adventa Bhd and Comfort Gloves Bhd also saw their share prices spike 24 sen (24.74%), 23 sen (20.72%) and 13 sen (12.15%) to trade at RM1.21, RM1.34 and RM1.20, respectively.
The surge in buying interest can be attributed to the discovery of a new coronavirus variant named "B.1.1.529" in South Africa, Botswana and Hong Kong by British authorities, which scientists said it has an unusual combination of mutations and may be able to evade immune responses or make it more transmissible, according to Reuters' reports.
"British authorities think it is the most significant variant to date, worry it could resist vaccines and have hurried to impose travel restrictions, as did Japan on Friday," the Reuters report said.
Back home in Malaysia, Health Minister Khairy Jamaluddin has warned that movement restrictions in the social sector would be reintroduced if Covid-19 cases overrun hospitals, and that Malaysia's transition into the endemic phase for the disease would take a "long, long time", according to a report by health news portal CodeBlue on Monday (Nov 22).
"We're nowhere near that right now. If any countries feel they can declare victory, they're sorely mistaken," Khairy was quoted as saying at the virtual Global Town Hall 2021 organised by the Foreign Policy Community of Indonesia last Saturday.
He also said Malaysia has been using the buffer from the decline in Covid-19 cases to plan public health responses in anticipation of a simulated fourth wave of the pandemic.