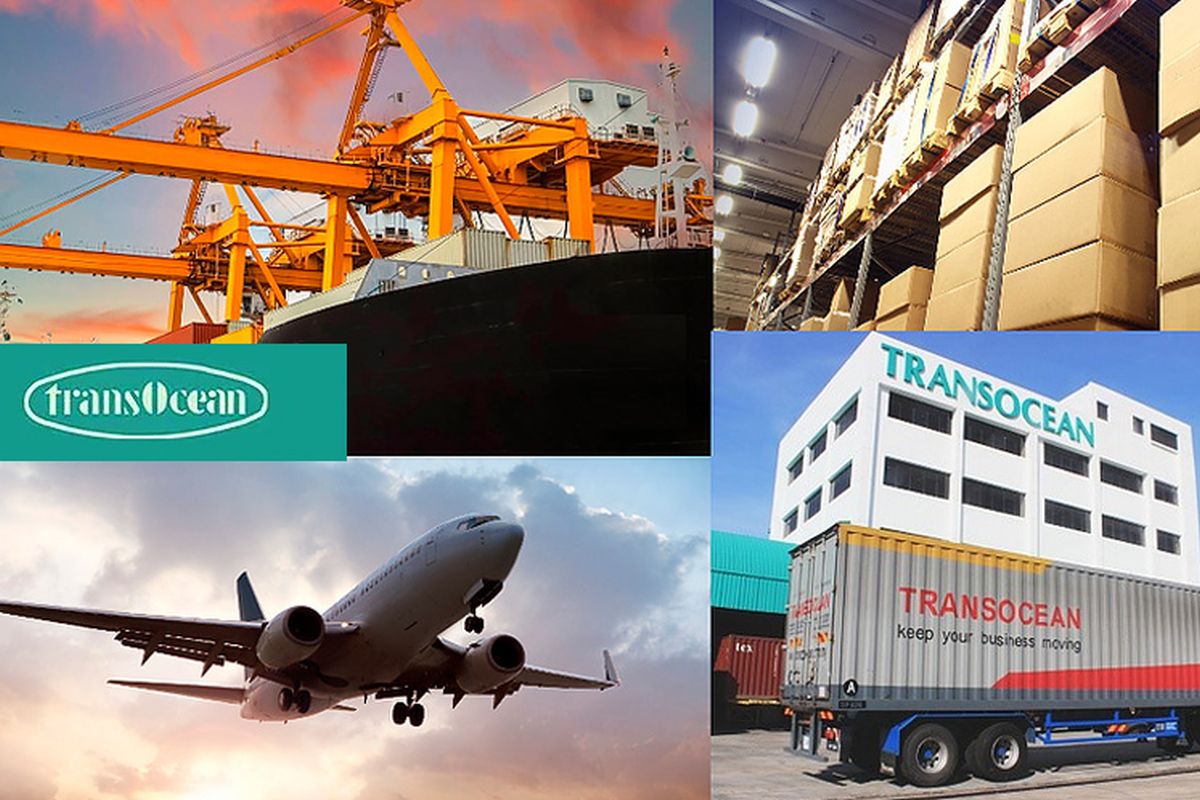 KUALA LUMPUR (April 16): Transocean Holdings Bhd, whose upper limit of its share price has been frozen at RM1.53 after a strong rally, is proposing a second share placement one day after the first proposed share placement.
In a filing with Bursa Malaysia, Transocean said the second proposed share placement of up to 10% of the existing issued shares of the company. It entails the issuance of up to 4.509 million new shares after taking into account the first placement.
The fresh capital raised will be used for upgrading the logistics business segment's information technology infrastructure and system, according to the filing.
Subject to the prevailing market conditions and depending on investors' interest at the point of implementation, Transocean said the second proposed private placement may be implemented in a single or multiple tranches within six months from the date of approval of the stock exchange, or any extended period as may be approved by Bursa.
In a separate filing, Transocean said the stock exchange has frozen the upper limit price of Transocean at RM1.53, after the stock hit limit up for two consecutive trading days.
Transocean's share price has been on a steep climb after its announcement on its offer to buy a 40% stake in software engineering company Enfrasys Solutions Sdn Bhd (ESSB) for RM20 million in an all-share deal.
The company has also proposed a private share placement to raise RM3.12 million to fund the capital expenditure of its logistics service segment.
The money raised from the group's proposed private placement will also be used to purchase prime movers and trailers for its haulage operations and equipment including container stackers for a container depot.
In a stock exchange filing today, the regulator said the upper limit price of Transocean will be maintained at RM1.53, in accordance with the Rules of Bursa Malaysia Securities, Chapter 8.13 (5) Trading and Trading Manual Chapter 4, Reference Price and Price Limits (4.3) Freezing of Price.
Transocean shares closed 35 sen or 29.66% higher at RM1.53 today, after surging 30 sen or 34.09% a day earlier. The group's market capitalisation stood at RM62.73 million. Its shares were last traded at 88 sen prior to the latest announcements.