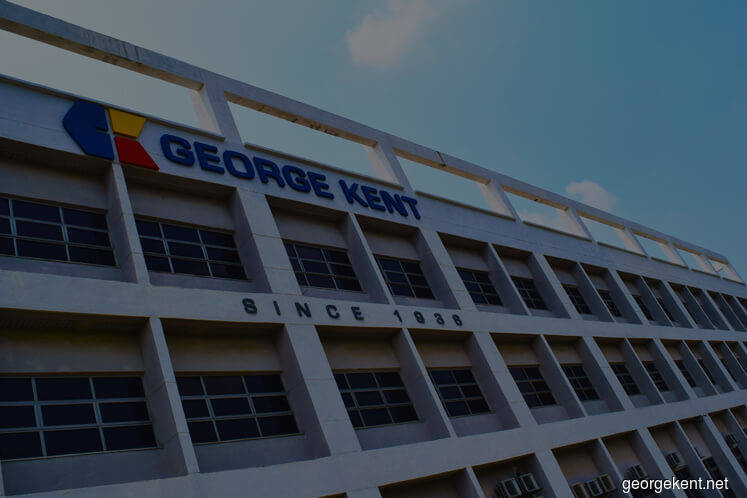 KUALA LUMPUR (May 16): Bursa Malaysia said today that it has frozen the lower limit prices of George Kent (M) Bhd and My E.G. Services Bhd (MyEG) shares at RM1.94 and RM1.27 respectively, after both counters traded at their static limit down prices for two consecutive days.
Bursa Malaysia said in a statement on its website that the lower limit prices of George Kent and MyEG shares will be maintained "in accordance to the Rules of Bursa Malaysia Securities, Chapter 8.13 (5) TRADING and Trading Manual Chapter 5 Trading Status (5.4) Freezing of Price".
George Kent, which manufacturers water meters, is also a builder, while MyEG specialises in electronic government services, according to both companies' websites. According to stock exchange operator and regulator Bursa Malaysia, lower limit price means the lowest price at which securities can be traded from a reference price in a trading day, as stipulated by the exchange.
At 10:57am, George Kent shares were traded unchanged at RM1.94, with 761,100 units transacted. At 10:58am, MyEG was also traded unchanged at RM1.27, with some six million units exchanging hands.