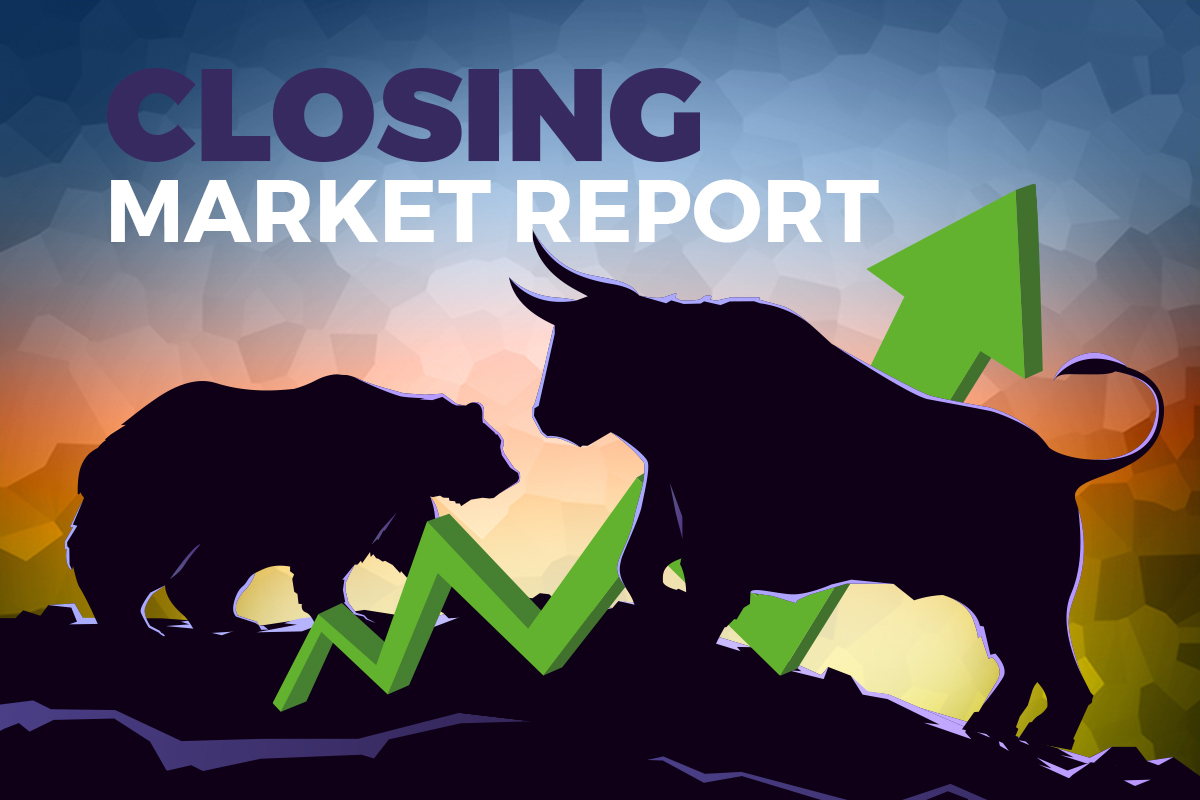 KUALA LUMPUR (Aug 1): Bursa Malaysia continued its upward trajectory for the fourth consecutive trading day to breach the psychological 1,500 points level on Monday (Aug 1), driven by buying mainly in plantation and energy stocks, said a dealer.
At 5pm, the FTSE Bursa Malaysia KLCI (FBM KLCI) was 9.84 points or 0.66% higher to finish at 1,502.07 from Friday's close of 1,492.23.
The benchmark index, which opened 0.44 of-a-point firmer at 1,492.67, moved between 1,490.69 and 1,503.83 throughout the day.
The overall market breadth was positive with gainers outpacing losers 546 to 355, while 407 counters were unchanged, 934 untraded, and 18 others suspended.
Total turnover was declined to 2.38 billion units worth RM1.49 billion from 2.79 billion units worth RM1.98 billion last Friday.
Rakuten Trade Sdn Bhd vice-president of equity research Thong Pak Leng said the key regional indices were also in the positive territory following upbeat cues from Wall Street last Friday.
Meanwhile, reports said China's service sector activity in the republic continued to expand despite a slowdown in manufacturing, giving some boost to investor sentiment.
As for the local bourse, Thong said the FBM KLCI continued its uptrend, thanks to continuous foreign buying.
"Having broken the 1,500 resistance, we expect the benchmark index to remain positive for the mean time although we do not discount the possibility of some profit-takings.
"As such, we expect the FBM KLCI to trend higher, within the range of 1,495-1,515 for the week, with immediate resistance at 1,530 and support at 1,460," he told Bernama.
On the local bourse, heavyweights Malayan Banking Bhd improved one sen to RM8.87, Petronas Chemicals Group Bhd added seven sen to RM8.95, IHH Healthcare Bhd increased 11 sen to RM6.50, CIMB Group Holdings Bhd gained four sen to RM5.25, while Public Bank Bhd was flat at RM4.64.
Of the actives, CSH Alliance Bhd was half-a-sen higher at 7.5 sen, Dagang NeXchange Bhd rose two sen to 82.5 sen, and UMediC Group Bhd was up six sen to 55 sen, while both Metronic Global Bhd and Sedania Innovator Bhd trimmed 1.5 sen each to 12.5 sen and 42 sen, respectively.
On the index board, the FBM Emas Index added 66.31 points to 10,668.22, the FBM Emas Shariah Index improved 98.32 points to 10,833.09, the FBMT 100 Index garnered 59.69 points to 10,412.57, the FBM ACE expanded 60.74 points to 4,908.74, and the FBM 70 put on 38.88 points to 12,797.32.
Sector-wise, the Plantation Index climbed 120.84 points to 7,119.18, the Industrial Products and Services Index ticked up 1.66 points to 186.03, the Energy Index increased 4.77 points to 676.01, while the Financial Services Index edged up 18.42 points to 16,663.81.
Main Market volume slipped to 1.60 billion shares worth RM1.24 billion against 1.86 billion shares worth RM1.65 billion last Friday.
Warrants turnover dwindled to 280.89 million units valued at RM55.42 million versus 337.16 million units valued at RM67.03 million.
ACE Market volume slid to 496.33 million shares worth RM199.01 million from 590.81 million shares worth RM263.41 million previously.
Consumer products and services counters accounted for 169.5 million shares traded on the Main Market, industrial products and services (732.64 million), construction (64.99 million), technology (218.19 million), SPAC (nil), financial services (34.17 million), property (95.24 million), plantation (50.1 million), REITs (7.72 million), closed/fund (5,500), energy (135.35 million), healthcare (56.94 million), telecommunications and media (11.96 million), transportation and logistics (11.57 million), and utilities (12.04 million).