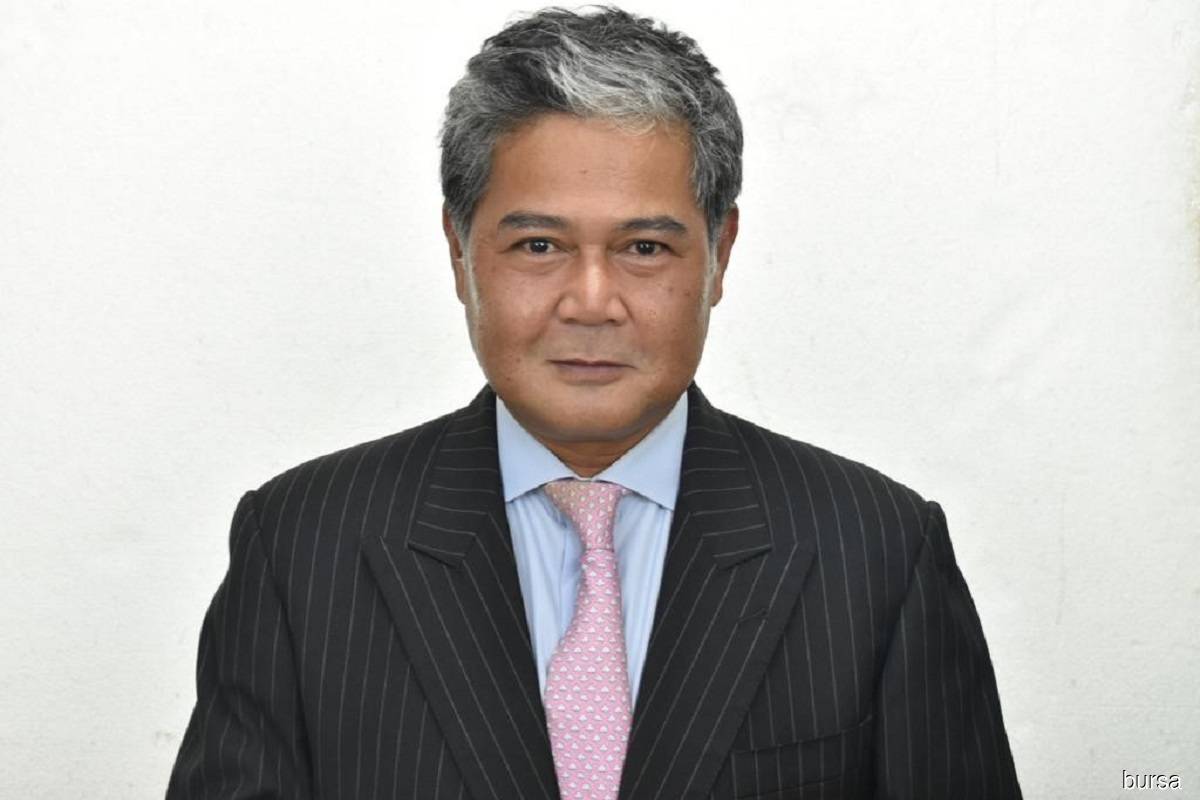 KUALA LUMPUR (Oct 12): Bursa Malaysia Bhd has appointed Azhar Zabidi as the director of its securities markets division.
In a written response to a question from The Edge on this, Bursa said: "Azhar has been appointed as the director of securities market effective today (Oct 12, 2020). Azhar joins Bursa as a replacement for Mahdzir Othman, who recently left to pursue other interests."
According to Bursa's website, the securities markets division oversees a range of things that include listing development, product and market development, retail and digital development as well as institutional development.
Azhar was previously the chief executive officer (CEO) of Capital Markets Malaysia, the capital markets promotion arm of the Securities Commission Malaysia (SC).
Prior to joining the regulator, he spent nearly 20 years in investment banking, serving various domestic and international financial institutions, including RHB Investment Bank Bhd, CIMB Investment Bank Bhd, HSBC and Bank of America Merrill Lynch.
For the financial year ended Dec 31, 2019 (FY19), the securities market division reported an operating revenue of RM372.2 million, compared with RM409.5 million for FY18. The decrease was mainly due to a decline in trading revenue, which fell 12.4% to RM232.8 million from RM265.8 million. The division's profit for the year came in at RM295.7 million versus FY18's RM335.8 million.
As for the cumulative first six months ended June 30, 2020 (1HFY20), the division registered an operating revenue of RM257 million, up 38% year-on-year (y-o-y) from RM185.8 million, when trading volume of the local stock exchange repeatedly hit fresh highs, fuelled by rising retail interest.
As for Bursa as a whole, its 1HFY20 operating revenue grew 33.6% y-o-y to RM320.7 million, while net profit jumped 62% y-o-y to RM150.9 million. With the release of the results, an interim dividend of 17 sen was declared — the highest ever since Bursa's listing in 2005.
Bursa's stock had climbed some 38% year-to-date (YTD) to RM8.40 as at the time of writing. Its market capitalisation stood at RM6.8 billion.
Read also:
Reform of public listed companies needed amid recession, says Bursa chairman