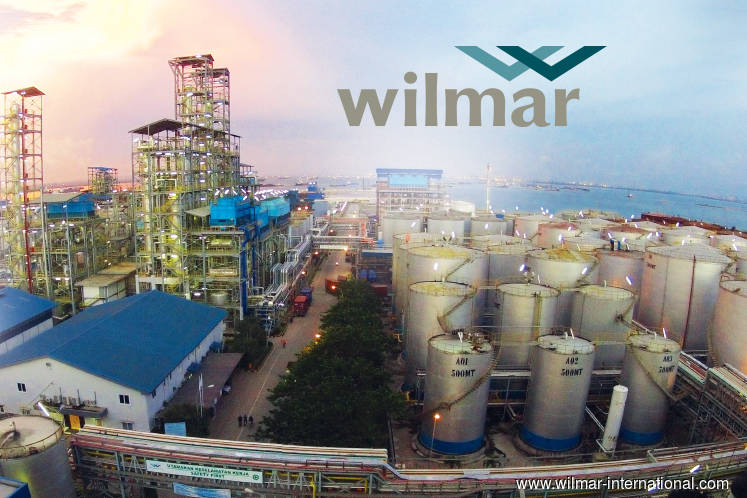 KUALA LUMPUR (Nov 7): US-based Bunge Limited and Singapore-based Wilmar International Limited are anticipated to collaborate in Vietnam's meal market as the market conditions of Vietnam is still challenging for agriculture suppliers.
In a publication Nov 5, AgriCENSUS citing market sources said this was due to the transfer of Japan's Marubeni's operations to Enerfo from Nov 1 amid difficult trading conditions, as the country grapples with an outbreak of African swine fever (ASF) and slim margins.
AgrCENSUS said Wilmar Marketing CLV would be the agent for Vietnam Agribusiness Limited, Vietnam Agribusiness Holdings PTE Ltd and Bunge Asia PTE Ltd with effect from Nov 1.
All three companies are part of Bunge, the B in the ABCD quartet of global agribusiness giants. In addition, Wilmar will assume responsibility for sales of soymeal, corn, feed wheat and other agri products.
Moreover, Vietnam's feed supply sector has been hit hard by shifting dynamics in its pig sector, with the industry undergoing huge expansion as it caters for China's pork demand and burgeoning domestic demand.
However, a slowdown in demand from China in 2017 hit the sector hard, before China's outbreak of ASF spread across the country's border in early 2019 and infected most of Vietnam within months, with a loss of 5.7 million pigs.
One market source was quoted by AgriCENSUS as saying the market condition is tough.
"People are coming in and out of the market, but people are only losing money in Vietnam trades," it said.
The feed sector continues to see major corn imports arriving, with November likely to see up to 1.4 million metric tonnes arrive again, as poultry and aquaculture pick up some of the slack.
However, the rampant price of pigs domestically is likely to bring further incentive amongst farmers to repopulate their pig herds.
AgriCENSUS said both Wilmar and Bunge were contacted for comment but it had received no reply.
PPB Group Bhd owns 18.5% of Wilmar International Ltd.
Read also:
PPB associate Wilmar to build largest rice mill in Myanmar economic zone