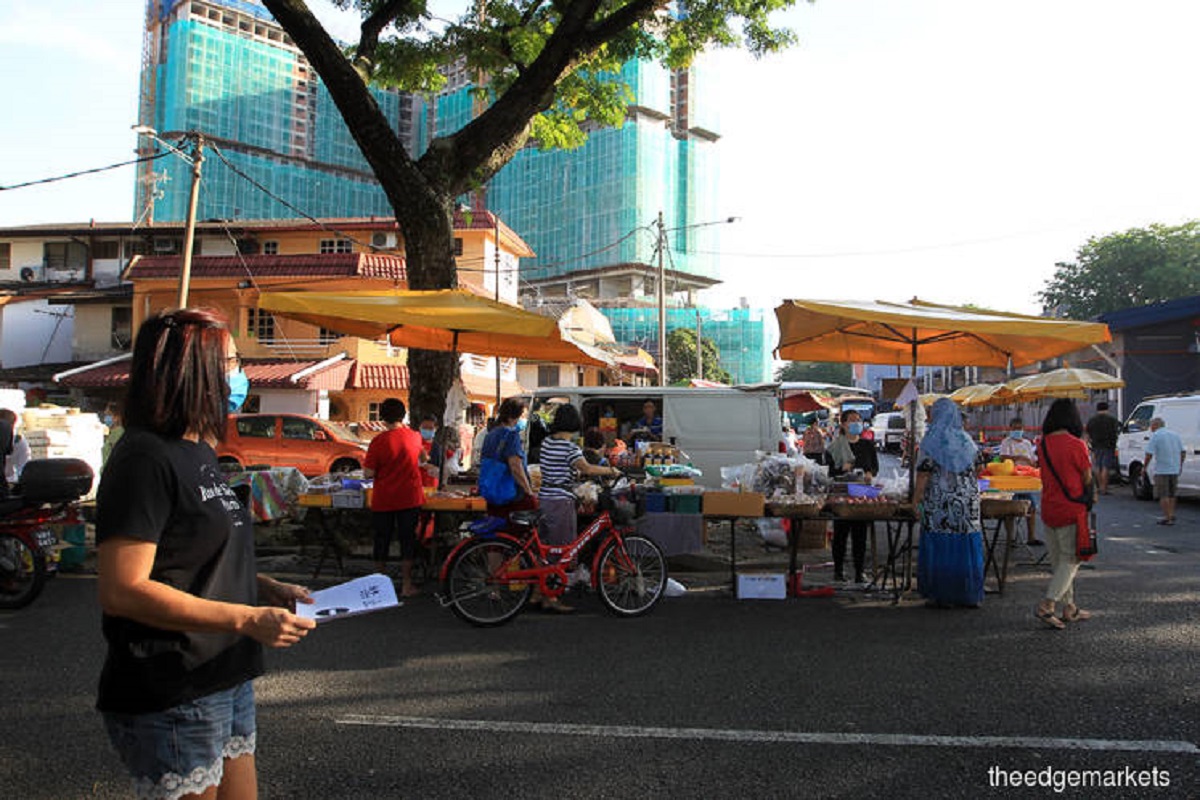 KUALA LUMPUR (Sept 23): Malaysia's economic growth may have bottomed in the second quarter of 2020 (2Q20), down 17.1% year-on-year (y-o-y), but a bumpy recovery lies ahead, said DBS Group Research.
In a note today, DBS Group Research economist Irvin Seah said overall gross domestic product (GDP) growth is expected to average -5.5% in 2020 before recovering to 6% in 2021.
Seah said with the exception of tourist arrivals, external demand had recovered strongly since June-July 2020.
"Domestic demand is showing tentative signs of improvement but remains weighed down by poor domestic sentiments," he said.
Commenting on the Covid-19 situation, Seah said the infection curve of Malaysia flattened significantly after the implementation of the movement control order (MCO) in March.
He said the level of stringency of the MCO is comparable to the measures imposed within the Asean-6 countries, adding that Malaysia started lifting some of the MCO measures in June.
Seah said Malaysia's fatality rate had been kept relatively low and the number of new cases moderated significantly after the MCO was introduced.
"Workplace and transit activities in Malaysia have recovered and are now on average about 20% below pre-Covid-19 levels," he said.
On external demand, Seah said the tourism and aviation sector bore the brunt of the pandemic.
"Tourist arrivals plunged after the borders were closed to foreign visitors," he said.
Meanwhile, he said exports and industrial output, which fell sharply due to regional supply chain disruptions earlier in the year, had recovered by June-July 2020.
Seah said a turnaround in the global electronics cycle is another key catalyst for a turnaround in Malaysia's manufacturing sector.
He said with the dire economic outlook and poor employment prospects, overall business and consumer sentiments had declined, although there are tentative signs of it bottoming out.
"Investment activities are expected to remain slow given the weak growth in imports of capital goods, but business loan growth has picked up with the government's support measures," he said.
He also said while the government debt-to-GDP ratio had breached the limit, foreign reserves and external balances had held up.