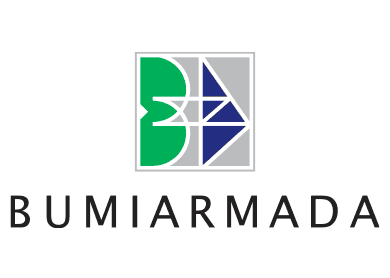 KUALA LUMPUR (Nov 24): Chief Executive Officer of Bumi Armada Bhd Hassan Basma pares down its stake in the company, although the share price has been drifting lower in the past five months.
According to a filing with Bursa Malaysia, Hassan sold 421,900 shares last Friday (Nov 21) at RM1.36 per share, and some 1.0781 million shares today at RM1.395 per share, on the open market.
After the latest share sales, Hassan is left with three million shares or 0.05% equity stake in Bumi Armada.
Prior to this, Hassan also sold off some 5.5 milion shares in mid-October, after the company's bonus issue. He disposed of 2.5 million shares at RM1.436 per share, and three million shares at RM1.40 per share then.
 
Bumi Armada share price has fallen off the cliff, sliding from the year's high of RM4 in early January to a low of RM1.34 last Friday. The stock closed at RM1.41, up seven sen from last Friday's closing.
Usaha Tegas Sdn Bhd, an investment holding company linked to Ananda Krishnan, had in August disposed of 215 million shares or 7.33% equity stake in Bumi Armada, leaving Usaha a deemed interest of 34.92% in the group.
On its operation, Bumi Armada has delayed the execution of the US$1.18 billion (RM395.5 billion) contract to supply one floating production, storage and offloading (FPSO) vessel to Husky-CNOOC Madura ltd (HCML) three times.
The contract will be terminated, should both parties fail to sign by coming Thursday (Nov 27), unless another extension is agreed upon.
In terms of earnings performance, Bumi Armada's net profit dropped almost 11% to RM108 million in the financial quarter ended Sept 30, from RM121.3 million in the previous corresponding quarter. However, revenue was higher at RM636.5 million, against RM546.3 million.
The fall on the company's accumulative profit is sharper at 20% to RM271.2 million for the nine-months ended Sept 30, from RM342.8 million a year ago. Revenue was higher at RM1.69 billion, against RM1.52 billion.