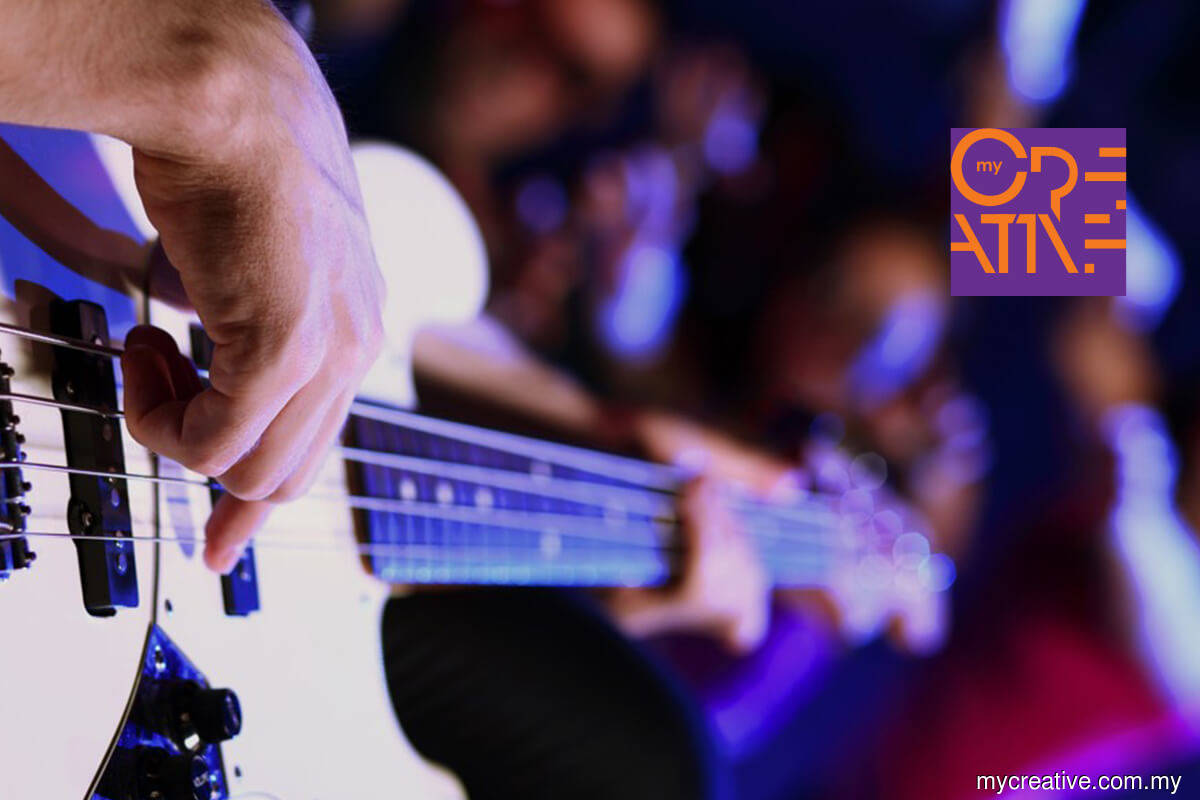 KUALA LUMPUR (Oct 27): Creative industry players have urged the government to support them throughout the recovery with financial assistance, tax incentives as well as avenues for employment and participation, which rank as their top three priorities.
In its Budget 2022 wishlist MyCreative Group (MyCreative), a government investment arm set up to spur Malaysia's creatives, said the budget should prioritize supporting the creative industry.
It said some 81.6% of participants want government grants as their number one priority.
Also high on the list were new employment opportunities with 70.9% and tax incentives with 68.8% identifying them as priority measures.
MyCreative group chief executive officer Junady Nawawi said the findings were based on feedback from various industry engagements with industry participants, entrepreneurs and businesses.
"We believe in the potential of the creative industry to become a significant contributor to our GDP and will work towards realizing the government's aspiration for the industry to grow at 3.6% per annum, contributing RM31.9 billion to GDP by 2025, as outlined in the 12MP," he said.