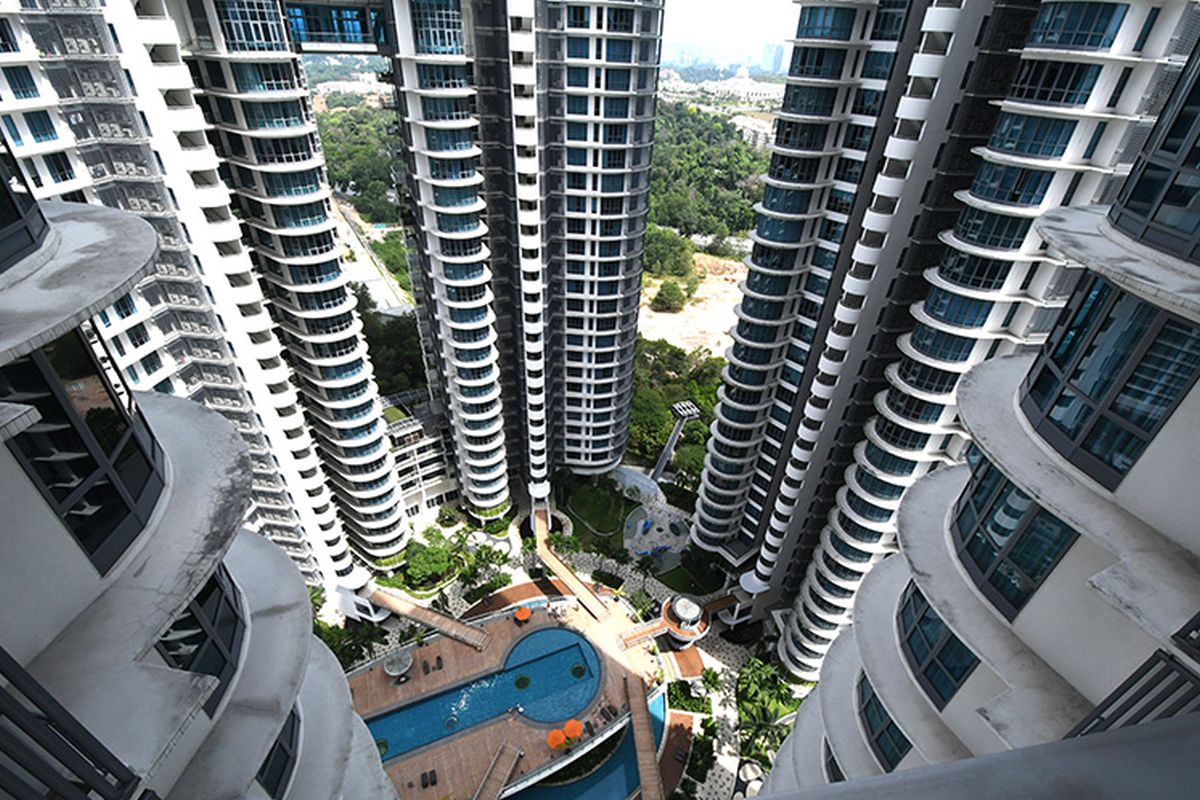 KUALA LUMPUR (Nov 6): The Government outlined several measures in Budget 2021 targeted at increasing home ownership, especially for first time buyers, which include stamp duty exemptions, allocations for public housing as well as a rent-to-own (RTO) scheme.
Finance Minister Datuk Seri Tengku Zafrul Abdul Aziz announced the extension of full stamp duty exemption on instruments of transfer and loan agreements for first time home buyers until Dec 31, 2025, for homes priced up to RM500,000.
This exemption will be applicable for sale and purchase agreements executed between Jan 1, 2021, and Dec 31, 2025.
The government also proposed to extend the stamp duty exemption on loan agreements and instruments of transfer granted to rescue contractors — those that take over abandoned projects — and original house purchasers for another five years.
This exemption will be applicable for loan agreements and instruments of transfer executed from Jan 1, 2021, to Dec 31, 2025, for abandoned housing projects certified by the Ministry of Housing and Local Government.
The government will also be collaborating with select financial institutions to provide an RTO scheme, which will be effective until 2022, involving 5,000 units under the 1Malaysia People's Housing Scheme (PR1MA) with a total value of more than RM1 billion. These units will be reserved for first-time home buyers.
Meanwhile, a total of RM1.2 billion will be provided for comfortable and quality housing for the low-income group, which includes an RM500 million allocation for the construction of 14,000 low-cost housing units under the People's Housing Programme and RM315 million for the construction of 3,000 units of Rumah Mesra Rakyat by Syarikat Perumahan Nasional Bhd (SPNB).
Besides that, RM125 million was earmarked for the maintenance of low-cost and medium-low stratified housing as well as repairs for dilapidated houses and those damaged by natural disasters, as well as RM310 million for the Malaysia Civil Servants Housing Programme.