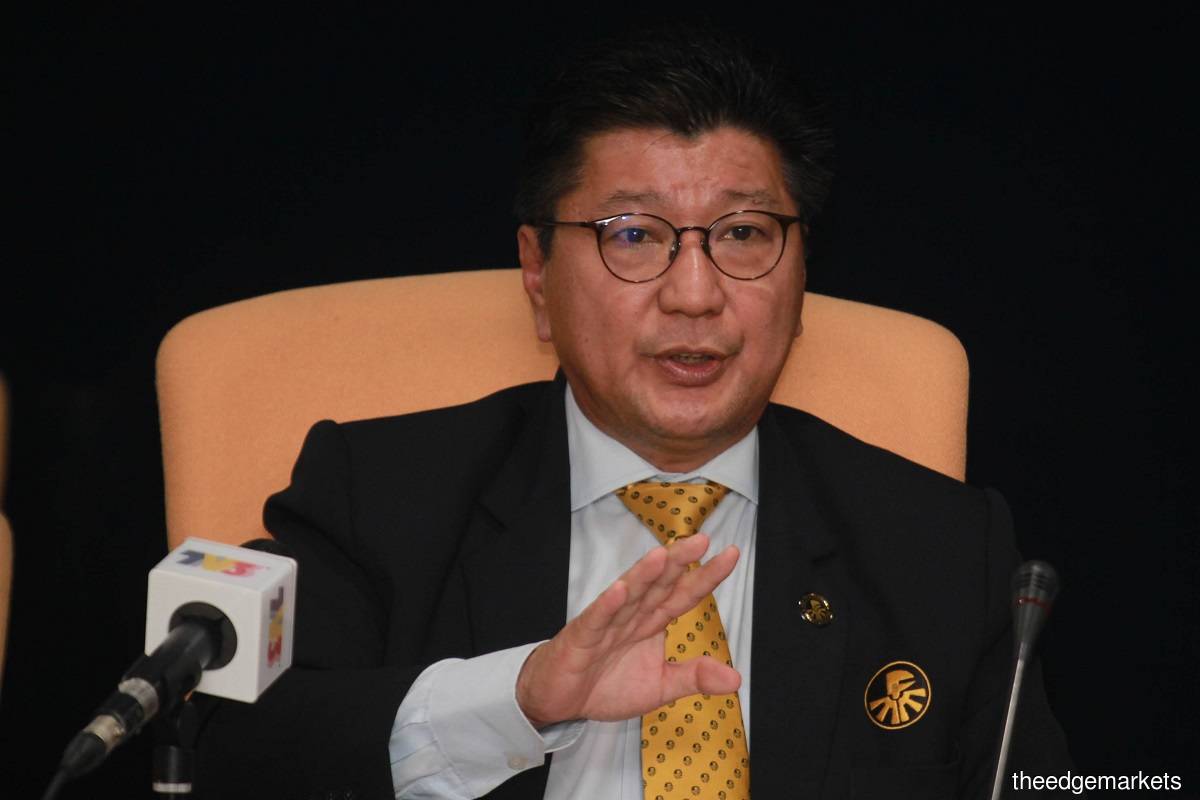 KUALA LUMPUR (Nov 6): While lauding the government's extension of special tax incentives to attract foreign direct investments, Federation of Malaysian Manufacturers (FMM) President Tan Sri Soh Thian Lai has noted that domestic investments should be granted similar incentives as well.
In a statement, Soh said that the special tax incentives should be extended to existing investors who have received approvals for expansion and diversification or new projects in 2019, as well as to domestic investments.
The FMM president explained that these are "captive" investments which can immediately make use of the incentives specified in the budget to deliver results at a faster pace.
He urged the government to reveal more details on the Global Trading Centre (GTC) as well. The government announced that businesses that set up GTC would get a concessionary tax rate of 10% for five years with a renewable period of another five years.
Soh noted that the extension of the wage subsidy programme was part of its Budget 2021 wish list.
"We fully support the RM1 billion allocation for upskilling and reskilling towards human capital development as well as the RM6 billion allocation for the empowerment of TVET and funding and grants for apprenticeship involving fresh graduates," he said in a statement.
Soh commented that the various financial assistance programmes for small and medium enterprises (SMEs) and micro-businesses will help relieve tight cash flow and improve business recovery and sustainability.
He said the FMM is appreciative of the RM2 billion allocated for SME recovery under Bank Negara Malaysia, while noting the topping up of the Pejana SME Financing is helpful to alleviate financial stress.
Meanwhile, according to him, the National Supply Chain Finance Platform (JanaNiaga) will help SMEs supplying to the government and government-linked companies (GLCs), and to obtain loans from financial institutions.
"It will be good if the roll-out of the programme can be expedited and for the facility to be made available to all SMEs supplying through government and GLCs' procurement," he noted.