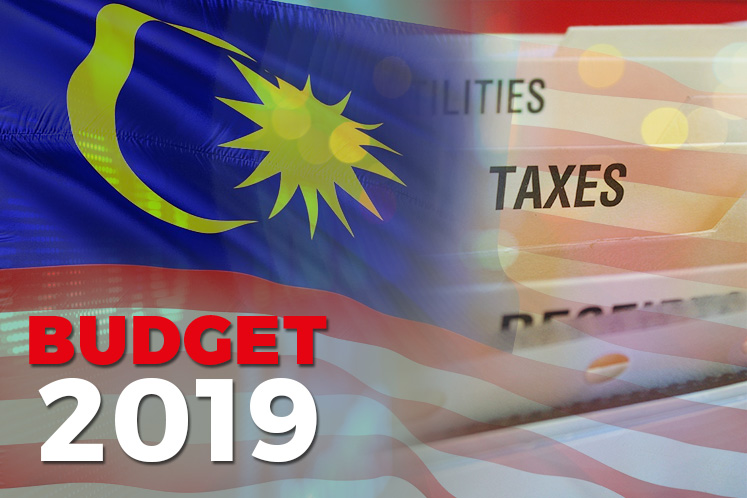 KUALA LUMPUR (Nov 2): Pakatan Harapan's maiden Budget will see an increase of RM1.43 billion to the Federal Government's total revenue from tax revenue contribution in 2019, bumping up the figure to RM263.25 billion.
In the inaugural Fiscal Outlook and Federal Government Revenue Estimates released by the Ministry of Finance, the Ministry of Finance said total Federal Government revenue is estimated at RM261.81 billion before taking into account Budget measures proposed in Budget 2019.
With Budget 2019, which Finance Minister Lim Guan Eng had earlier stressed was not an austerity Budget, the Government's tax revenue will show a net revenue gain of RM1.43 billion.
Of this RM1.43 billion, a huge chunk of RM1.05 billion will be contributed by other direct tax, followed by excise duty (RM200 million), service tax (RM100 million), and income tax (RM81.94 million), it said.