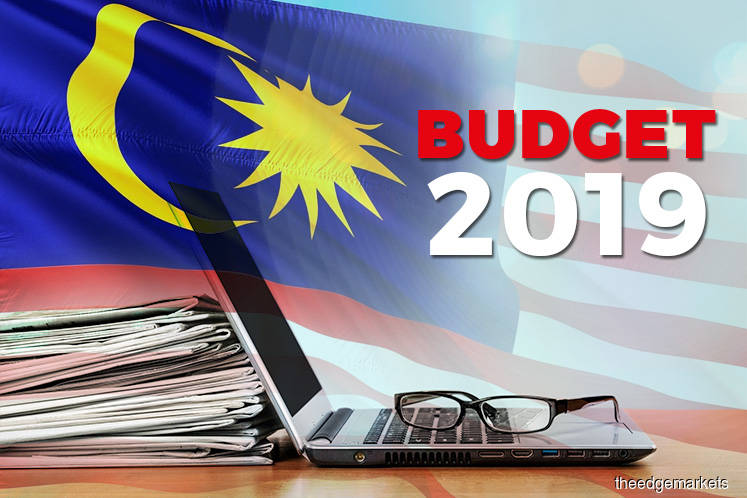 KUALA LUMPUR (Nov 2): Founder of Supermax Corporation Group Datuk Seri Stanley Thai has lauded Budget 2019 initiatives that focus on improving education standards and ensuring more trained and skilled workers. 
"More engineers, robotic engineers and mechatronic engineers are required in order for the country and the industry to fully implement automation manufacturing and Industry 4.0 initiatives," Thai said in a media statement. 
He also commended the entrepreneurialship and technical training programmes mooted as auguring well for Malaysia's Industry 4.0 ambitions.