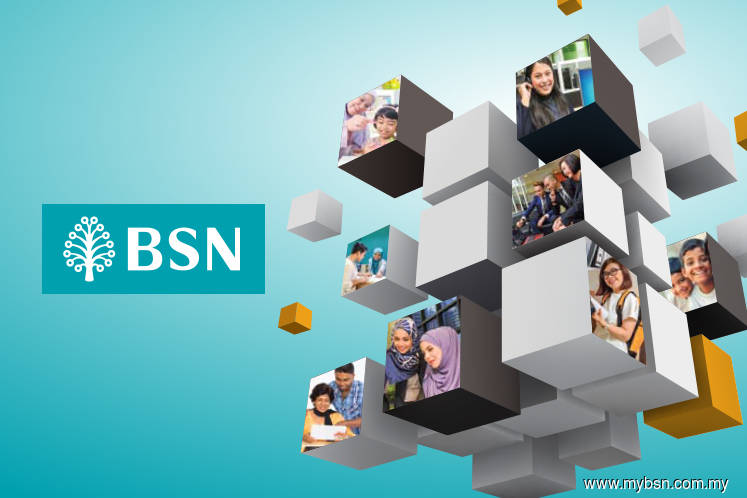 KUALA LUMPUR (June 4): Bank Simpanan Nasional (BSN) has automatically created almost 350,000 new accounts from June 3 to channel the Cost of Living Aid (BSH) 2019 to recipients.
It took this move after the Finance Ministry (MoF) announced that of the 3.6 million households who had their BSH 2019 approved, there were 300,000 recipients whose payments could not be credited into their accounts.
"The new accounts were opened in the name of the wife of the BSH applicant and a key reason for the failure in payments not being credited is that the bank account numbers were not correctly registered. 
"Among the reasons for this is that the applicants filled in the account number of the husband in the column for stating the account number of the wife," the MoF said a statement today.
In this regard, the recipients concerned can present themselves at any BSN branch to activate their accounts and make cash withdrawals from today. — Bernama