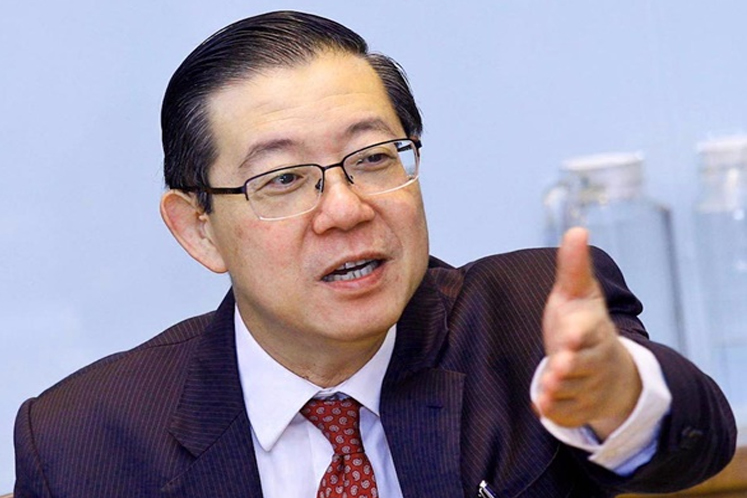 PUTRAJAYA (Feb 19): The Bantuan Sara Hidup (BSH) 2019 payment of RM100 will be paid out to individuals categorised as bachelors at the end of next month, said Finance Minister Lim Guan Eng.
He said the payment to bachelors registered in the 2018 BSH data bank would benefit more than three million individuals and involves an allocation of RM300 million.
"The payment will be credited directly into their bank accounts,"he said in a statement today.
With regard to subsequent payments, Lim said the rate of assistance for the BSH 2019 for bachelors would be reviewed and presented to the Cabinet Ministers for finalisation.
For further enquiries, the people can contact the toll-free line 1-800-88-2747 and e-mail to : [email protected].
Lim said based on the Cabinet decision last year, the 2019 BSH gave priority to recipients with families and provided additional rate according to the number of children under the responsibility of the recipients.
However, he said that Prime Minister Tun Dr Mahathir Mohamad had emphasised that the issue on the burden of living cost must be given to all those requiring assistance in the immediate future.
Home Minister Tan Sri Muhyiddin Yassin, who is also Pakatan Harapan deputy president proposed that the aid be given to bachelors earning a small income.
"Following the suggestion and fulfilling the aspiration of the people-friendly government that is concerned, the Finance Ministry would make the payment of RM100 as a start to every individual registered under the bachelor category in the 2018 BSH data bank," he added.