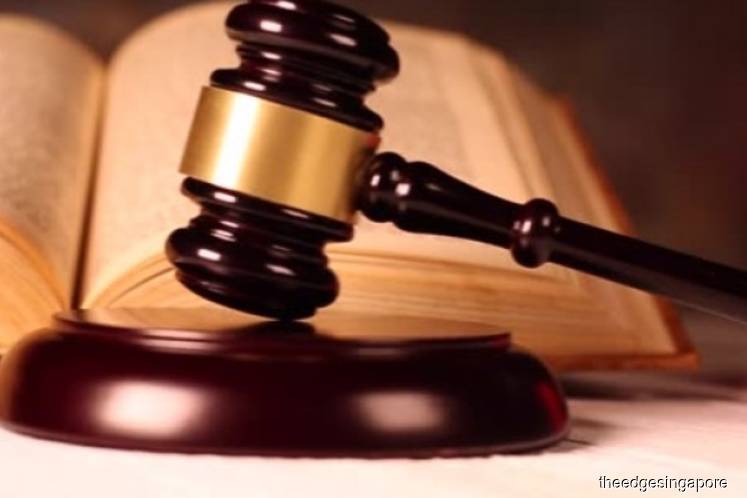 SINGAPORE (May 16): Brokerage firm KGI Securities had filed Suspicious Transaction Reports (STRs) for three of 20 trading accounts allegedly manipulated by the masterminds behind the 2013 penny stocks crash, the court heard on Thursday.
During examination-in-chief by Deputy Public Prosecutor David Koh, KGI Securities' Head of Risk, Tan Seow Kiat, said three third-party cheques had been issued as cash collateral for trading accounts belonging to Ooi Cheu Kok, Nelson Fernandez, and Lim Kuan Yew in AmFraser Securities as it was known, prior to a takeover by KGI in 2015.
However, the source of the cheques were from accounts belonging to former IPCO International CEO Quah Su-Ling, who is one of the accused persons in the trial, Soh Key Chai and Neo Kim Hock respectively.
Quah, and John Soh Chee Wen, with whom she is alleged to have been in a relationship, are accused of...(click on link for full story on theedgesingapore.com)