This article first appeared in Capital, The Edge Malaysia Weekly, on September 6, 2021 - September 12, 2021.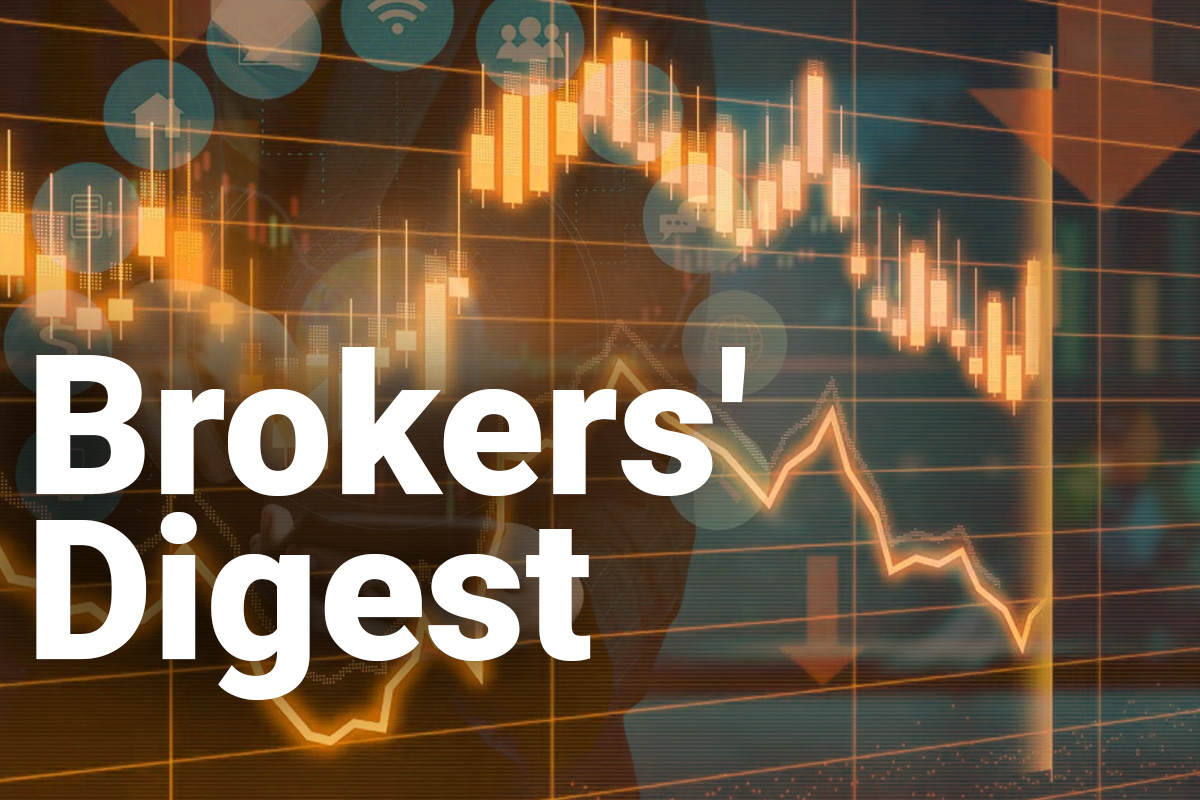 Public Bank Bhd
Target price: RM4.40 HOLD
AMINVESTMENT BANK RESEARCH (AUG 30): We keep our "hold" call on Public Bank (PBB) with an unchanged fair value of RM4.40 per share, pegging the stock to FY22 P/BV of 1.6 times, supported by a return on equity (ROE) of 12.3%. We continue to see the stock as fair-valued. Our FY21 net profit has been revised lower by 4.8% after lowering our loan growth projection to 3% from 4% and raising our credit cost estimate to 0.35% from 0.25%. However, our valuation is unchanged as it is based on FY22 numbers.
The group reported a lower 2Q21 core net profit of RM1.38 billion (-9.5% q-o-q), attributed to a decline in total income and higher provisions with a further top-up in management overlays. For 6M21, core earnings grew 7.5% y-o-y to RM2.9 billion supported by higher total income partially offset by higher operating expenses and provisions. Underlying earnings for 6M21 were within expectations and accounted for 49.9% and 51.2% of our and consensus estimates respectively.
The group's loans (domestic and overseas) grew 5.2% y-o-y or 3.7% on an annualised basis. Domestic loans grew 5.9% y-o-y or 3.5% annualised versus the industry's 3.4% y-o-y or 3.2% annualised growth. The group's deposits expanded at a faster pace of 4.2% y-o-y or 5.1% annualised. Current account savings account (CASA) growth tapered, leading to a slightly lower CASA ratio of 29.7%.
In 2Q21, net interest margin (NIM) slipped 2bps q-o-q to 2.26%. There was also softer non-interest income (NOII) in 2Q21 on a q-o-q basis from a slowdown in unit trust, stockbroking and gains in financial instruments. Asset quality remained stable with a low gross impaired loan (GIL) ratio of 0.4%, well below the domestic industry's 1.6%.
The group's credit cost was 45bps in 2Q21 versus 23bps in 1Q21 as the group continued to book in additional provisions (management overlays). Arising from the increase of conservative provisions, the group recorded a higher credit cost of 34bps for 6M21. It also declared a 7.5 sen/share interim dividend. This represented a payout of 50%, which has been consistent with the past trend.
Ta Ann Holdings Bhd
Target price: RM3.05 BUY
RHB RESEARCH (SEPT 1): We upgrade our call to "buy" from "neutral" with a higher RM3.05 target price (TP) from RM2.75, 11% upside with about 7% yield. 1H21 earnings were above expectations, boosted by significantly higher selling prices across Ta Ann's timber and plantation divisions. Moving forward, we expect the company to continue to enjoy elevated crude palm oil (CPO) prices, as the bulk of its sales are on spot pricing, while the timber unit is seemingly on the road to recovery. Valuations are attractive at nine times FY22F PER, at the lower-end of its small-cap peer range of between 8 and 11 times.
1H21 core profit exceeded expectations, at 70% to 71% of our and street's FY21F projections, owing to higher-than-expected average selling price (ASP) across its divisions. 1H21 saw RM93 million in core profit (up >100% y-o-y), boosted by higher CPO (RM3,968/tonne; +64% y-o-y), logs (US$246.00/cu m; +29% y-o-y), and plywood prices (US$522.00/cu m; +9% y-o-y). However, this was slightly offset by weaker log production (-5% y-o-y) due to wet weather conditions, which resulted in weaker timber product sales volumes. Ta Ann declared a net 1H21 DPS of 10 sen, representing a 38% payout and 3.6% yield at current levels.
Lotte Chemical Titan Holding Bhd
Target price: RM2.92 ADD
CGS-CIMB RESEARCH (AUG 30): Hurricane Ida may have a positive impact on petrochemical prices as the Category 4 storm slammed the southern coast of Louisiana, the US, at 2pm on Aug 29. About 95% of US oil and gas production in the US Gulf Coast had been taken offline in preparation for the impact, including offshore production platforms, oil refineries and petrochemical plants. The impact of the hurricane on production facilities may involve actual damage to the refineries and petrochemical plants, which may require several weeks or months to repair. A damaging impact could also occur from the loss of electrical power supply to the plants due to damage to the generation and transmission infrastructure. Logistics disruptions are yet another factor.
Hurricane Ida did not pass through Lake Charles, where LCT has a 20% effective interest in an ethane cracker and 40% effective interest in an MEG (monoethylene glycol) plant, so we do not forecast any physical damage. We suspect that the electricity supply will not be disrupted either. Hence, LCT's US facilities may be in a position to take advantage of higher US pricing for ethane and/or MEG in the weeks to come. Therefore, we upgrade LCT from "hold" to "add".
Mah Sing Group Bhd
Target price: 98 sen BUY
HONG LEONG IB RESEARCH (SEPT 1): Mah Sing reported 1H21 core net profit of RM52.7 million (+4.36 times y-o-y) that were below our and consensus expectations as contribution from the glove business is expected to be lower than initially projected, owing to declining ASPs. New property sales of RM801 million were achieved in 1H21 (50% of its sales target). There will be a two-month delay in the completion of the 12 glove production lines due to the lockdown. We cut our earnings by 42% for FY21 and 33% for FY22 to FY23 to account for lower glove ASP. We maintain a "buy" call with a lower TP of 98 sen (from RM1.15) based on an SOP-derived valuation.
For the months of July and August, Mah Sing achieved encouraging sales of RM260 million (year to date: RM1.06 billion) coupled with about RM860 million worth of property bookings. It is on track to meet its full-year sales target of RM1.6 billion. Our "buy" call is premised upon the commendable take-up of its recent launches, cover ratio of 1.5 times to provide earnings visibility, dividend payout ratio of 40% coupled with its venture into gloves, which will provide a boost to earnings.