This article first appeared in Capital, The Edge Malaysia Weekly, on March 7, 2022 - March 13, 2022.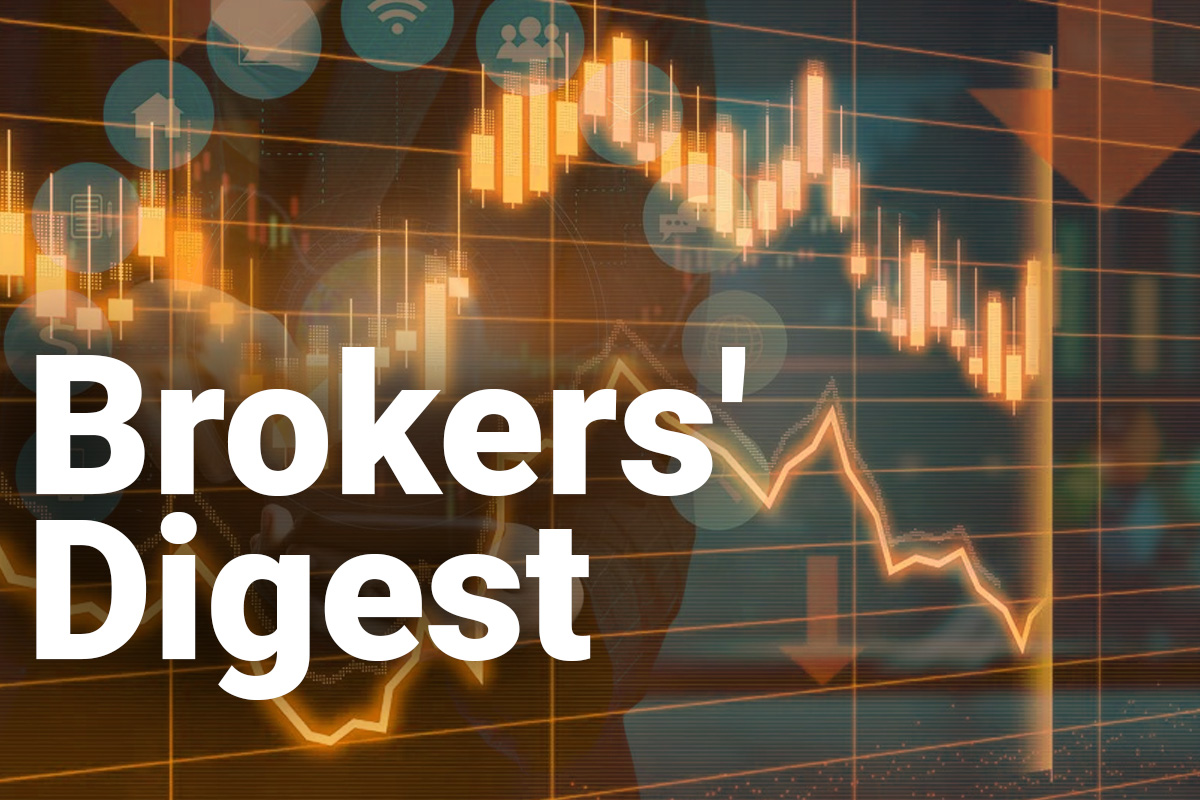 Gamuda Bhd
Target price: RM3.70 BUY
UOB KAY HIAN RESEARCH (MARCH 2): Gamuda's venture into the construction space in Australia since 2017 is finally bearing fruit as it has successfully secured its maiden job win (Sydney Metro West's Western Tunnelling Package) worth around RM6.5 billion (A$2.16 billion), awarded by the New South Wales (NSW) government. Works are expected to start in April 2022, with completion targeted for 2026.
This is the largest project secured from abroad. Based on a margin assumption of 6% to 8% (company's guidance: high single-digit margins), the project may contribute RM40 million to RM60 million per year for the next three to four years. Gamuda will be the head contractor to lead the project (100% stake) while international construction firm Laing O'Rourke will be the local delivery partner, providing project management services for an undisclosed fee.
In the last two weeks, Gamuda has tripled its order book from RM3 billion to RM10.4 billion (exceeding our 2022 order book replenishment assumption of RM3 billion) by securing two overseas tunnelling projects. This includes the recent (Feb 22) RM1.4 billion contract by Singapore's Land Transport Authority to Gamuda and its 40%-joint-venture partner, Wai Fong Construction, for the proposed Defu station and tunnels, which form part of the 29km Cross Island Line Phase 1 project. Works are expected to start in 2Q2022 and be completed in 2030. Based on a 5% to 7% margin assumption, the project may contribute RM5 million to RM10 million per year to Gamuda's earnings over 2022 to 2030.
Gamuda continues to expand abroad with a focus on Australia, Singapore and Taiwan. It targets to increase its order book to over RM20 billion by end-FY23. For Australia, Gamuda is looking to tender for around RM45 billion worth of projects for the next two to three years, and expects to win about RM15 billion. This includes projects such as Melbourne's North East Link project, Adelaide's North-South Corridor and Great Western Highway.
We raise our FY22 to FY24 net profit forecast by 6%, 5% and 13% respectively to account for the higher order book replenishment. Maintain "buy" with a higher SOTP-derived target price of RM3.70, implying 15.6 times FY22 earnings. Key re-rating catalysts are more Australian project wins and positive development on the MRT3 rollout.
Thong Guan Industries Bhd
Target price: RM5.70 ADD
CGS-CIMB RESEARCH (MARCH 1): Thong Guan's FY21 core net profit exceeded our full-year forecast by 4%, thanks to higher-than-expected sales. In 4QFY21, its core net profit rose 54.2% y-o-y to RM28.3 million. This brought its cumulative core net profit to RM96.7 million (excluding RM3.9 million unrealised foreign exchange losses and RM178,000 in fixed asset disposal gains).
We raise our FY22-23 forecast EPS by 5% on account of higher turnover. Thong Guan is continuing its pursuit for more growth — it said it would install more production lines for its premium stretch film, premium industrial bag and courier bag portfolios in FY22. It also looks to take advantage of the reinstatement of outbound travelling to increase marketing. We expect 37.2% y-o-y growth in FY23 core net profit on the back of a widening capacity and better economies of scale.
FY21 had proved that Thong Guan was able to combat rising resin prices by increasing its selling prices. We expect a repeat in 2022 as commodity prices continue their ascent. Our ascribed valuation remains at 14.2 times CY23F PER, justified by the strong 24.1% FY21-24F EPS CAGR.
MBM Resources Bhd
Target price: RM4.80 BUY
HONG LEONG INVESTMENT BANK RESEARCH (MARCH 2): Following management's clarification on Perodua's investment tax incentive of RM90 million (lower than our expectation of RM140 million) in 4QFY21, we adjusted MBM Resources' FY21 core Patmi to RM148.1 million (from RM136.8 million), meeting our expectation of RM154.5 million (96%) but above consensus' RM128.6 million (115%). The group has leveraged the strong automotive market recovery as the economy has reopened since mid-August last year. Original equipment manufacturers (OEMs) accelerated production and deliveries prior to the year end.
Management is cautiously optimistic of a better FY22. New orders are still coming in strongly, as consumers take advantage of the lower car prices during the sales and service tax exemption period (extended to June 2022).
Management highlighted of another final dividend payout, which we estimate at a range of 5 sen to 8 sen per share. Hence, the potential total dividend for FY21 would be a record high of 25 sen to 28 sen per share (inclusive of a 10 sen special dividend), indicating potential dividend yield of 7.7% to 8.6%. Net cash position remains healthy at 60.7 sen per share.
Mah Sing Group Bhd
Fair value: 93 sen BUY
AMINVESTMENT BANK RESEARCH (MARCH 1): Mah Sing achieved its FY21 sales target of RM1.6 billion (+45% y-o-y). The strong sales were mainly boosted by projects in the central region (86%), particularly M Luna and M Centura/M Arisa (both contributed 43% to total sales),followed by Johor (10%) and Penang (5%).
Unbilled sales grew 16% y-o-y to RM1.9 billion as at Dec 31, 2021. Mah Sing is targeting RM2 billion new FY22F sales with at least seven new launches worth RM2.4 billion (94% are priced below RM700,000 and 60% below RM500,000).
The manufacturing division reversed to an operating loss of RM8 million in FY21 (RM16 million operating profit in FY20) mainly due to its glove plant's pre-operating expenses and lower absorption of overhead costs. The glove segment is expected to break even in FY22 following the completion and commissioning of all 12 production lines last December.
We believe the mid- to long-term outlook remains positive, backed by savvy execution and a quick turnaround business model; efforts in digital marketing and strength in offering affordable properties at strategic locations; and additional earnings contribution from its glove manufacturing business.